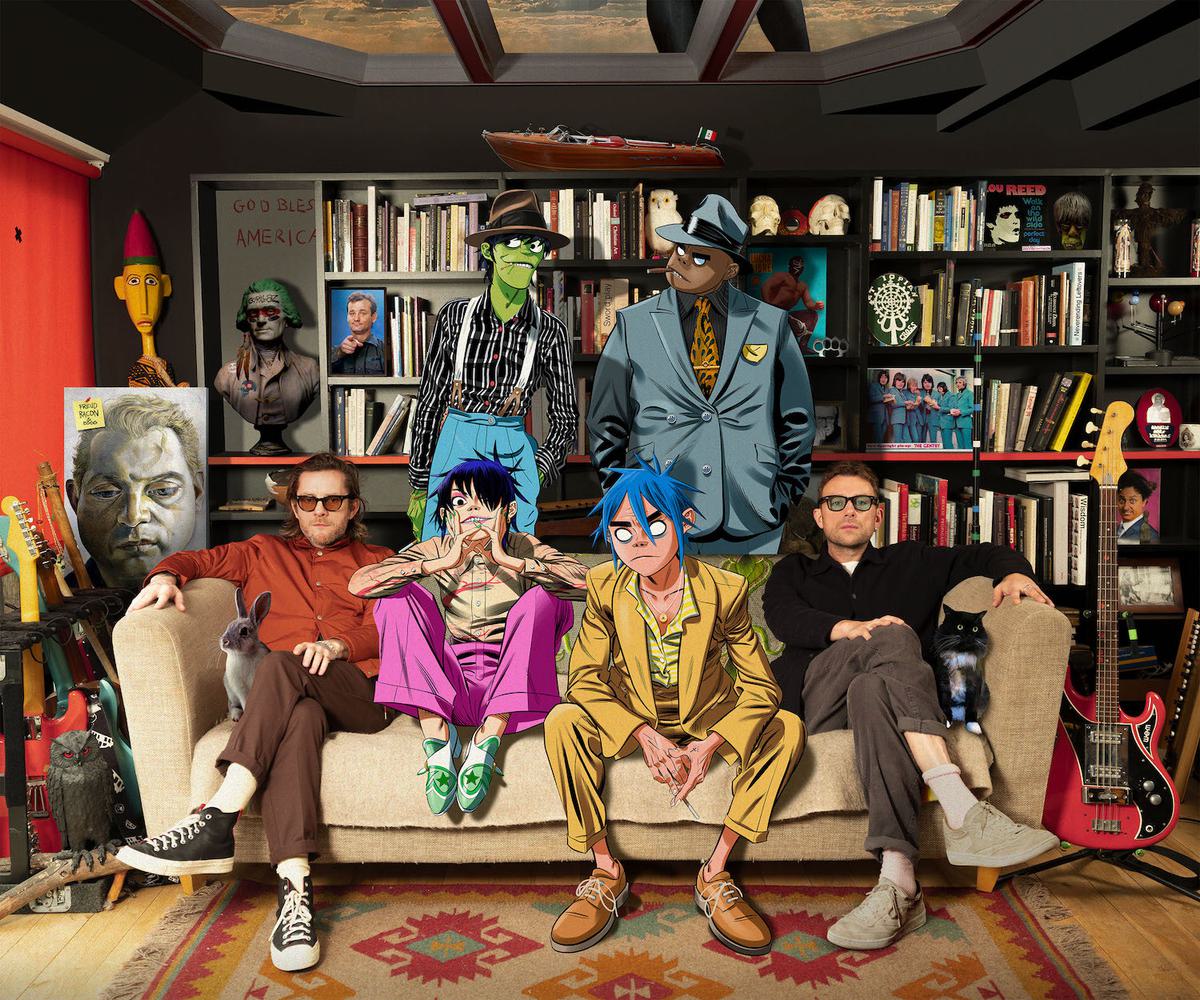 Gorillaz recruit Peter Hook and Georgia for new Song Machine episode "Aries"
Gorillaz have teamed up with Georgia and Peter Hook for "Aries", the third episode of their collaborative Song Machine project.
"Aries" is the third Song Machine episode, arriving after "Désolé" with Fatoumata Diawara, and "Momentary Bliss" featuring Slaves and slowthai.
Gorillaz member Noodle says of the new song, "Highly impatient and competitive, many Aries have the fighting spirit of your mythological ruler."
Last month, Gorillaz assured fans that their Song Machine project would still continue despite the current pandemic.
Song Machine is the group's first project since 2018's The Now Now.
"Aries", the new single from Gorillaz - featuring Georgia and Peter Hook - is out now.