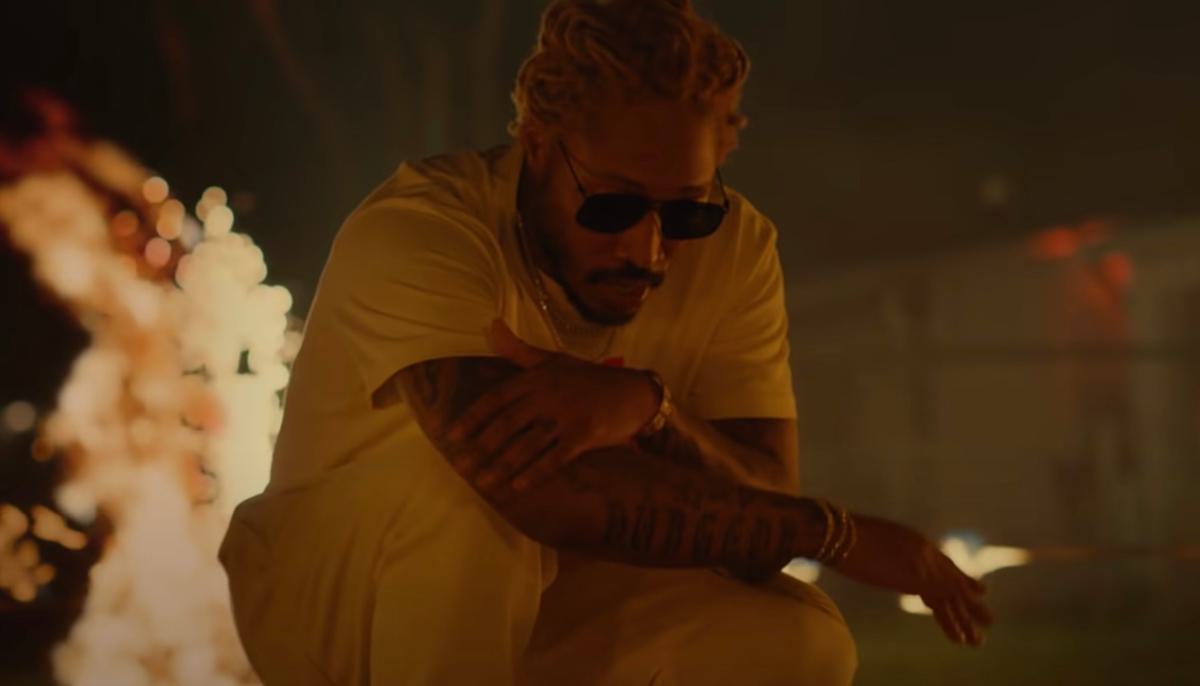 Future is the first artist on SoundCloud to have 10 million followers
It's been revealed that Future has become the first artist to reach 10 million followers on SoundCloud, also making him the most-followed account on the platform.
According to Complex, Future hit 10 million followers on SoundCloud earlier this month, and as of June 2021, Future was already the most-followed artist on the platform.
On his Instagram Story, Future acknowledged the milestone, writing, "Thank u..."
View this post on Instagram
Big Sean isn't too far off reaching the same follower count on SoundCloud, as he currently has 9.5 million followers. The likes of Lana Del Rey, Pusha T, B.o.B and Justin Timberlake also have a huge following.