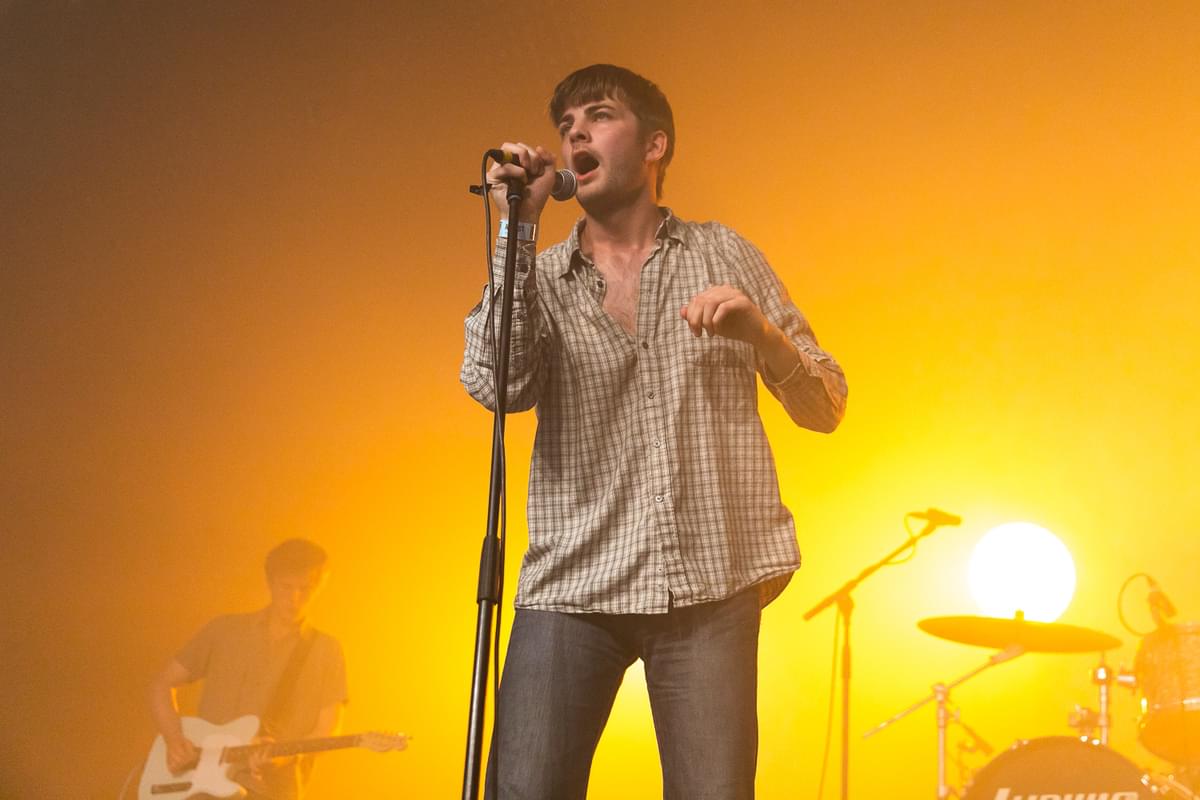 Fontaines DC have finished recording their second album
Fontaines DC have revealed that they've finished their second album that's inspired by The Beach Boys.
Last month, Fontaines DC's Carlos O'Connell told DIY about their follow up to their 2019 Mercury Prize-nominated debut album Dogrel. He revealed that their sophomore LP is "so inspired by The Beach Boys."
In the latest issue of Long Live Vinyl, O'Connell gave a bit more information on their second album, "We did it all in October. That's been my real favourite moment of 2019, making the new record."
O'Connell added, "I don't know how we've found time to do it all, but we have. We've made it in LA, as this record is a lot more influenced by The Beach Boys, so we wanted to go to California. These songs are much more considered, in the details of the song arrangements."
He went on to state that the new album is "very different, both musically and lyrically", and explained, "It's strayed a lot from being based in a time and a place. We don't have that experience anymore, because we aren't just based in one place and time. There's a dreamlike atmosphere to the new record, as that's what this year has felt like."
Their forthcoming album was almost entirely written between their relentless festival performances, and it's still yet to be named.
Get the Best Fit take on the week in music direct to your inbox every Friday