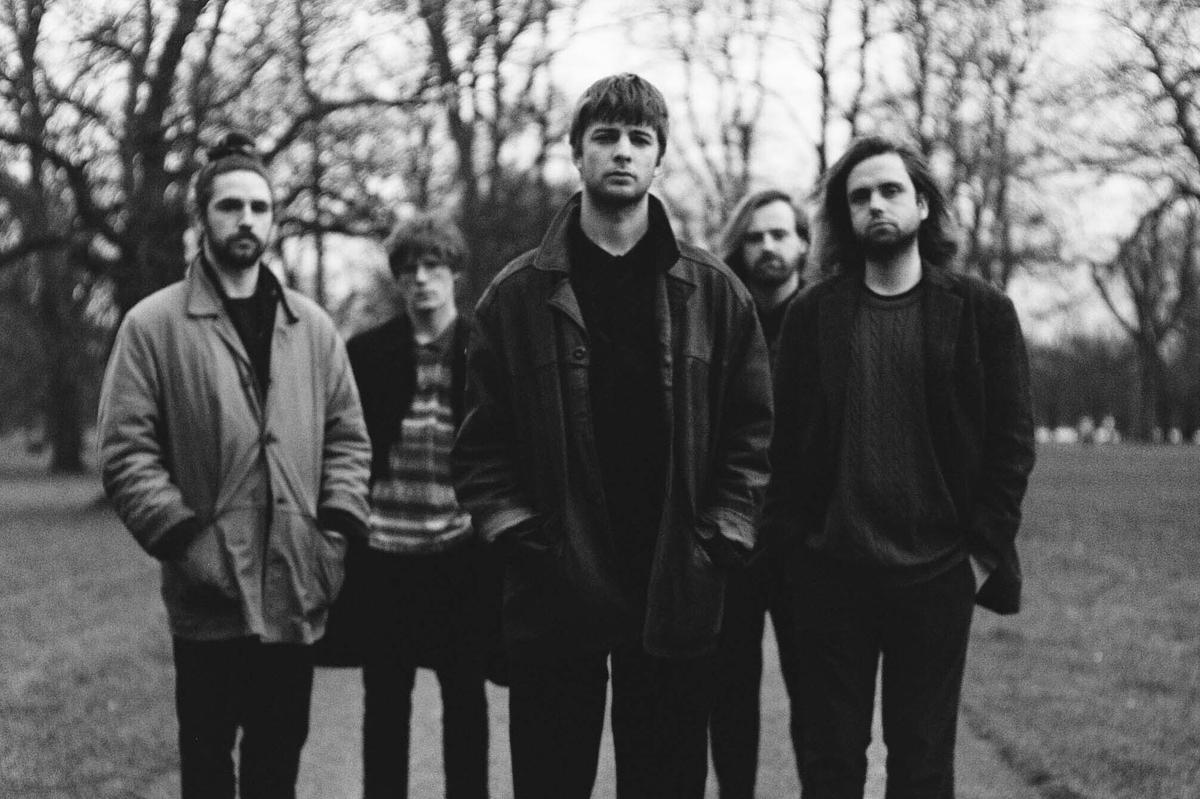 Fontaines DC's second album is inspired by The Beach Boys
Fontaines DC have revealed that their second album is largely inspired by The Beach Boys.
2019 has been a huge year for Fontaines DC. They released their debut album Dogrel, which was then nominated for the 2019 Mercury Prize Award, and it wouldn't be surprising if they've lost count with how many shows they've performed this year.
Speaking to DIY yesterday (20 November), Fontaines DC's Carlos O'Connell revealed a bit more information on their follow up to Dogrel, which is apparently slated for release in 2020, "Part of the reason for wanting to make it out here [LA] was because it was so inspired by The Beach Boys. We liked the idea of doing it close to the sea."
The album was almost entirely written between their relentless festival performances, and it's still yet to be named.
Earlier this month, their debut album was also named as one of Rough Trade's favourite albums of the year. The label will be doing a special, limited edition release which is pressed on transparent red with solid black marble swirl that's limited to 2,000 copies worldwide. The special pressing also comes with Darklands Versions bonus CD, which is also available as a standalone 12" vinyl which includes two unreleased tracks.
Read the full interview on
diy.com
. Fontaines DC play London's O2 Forum Kentish Town on 27 November.
Find out more
.