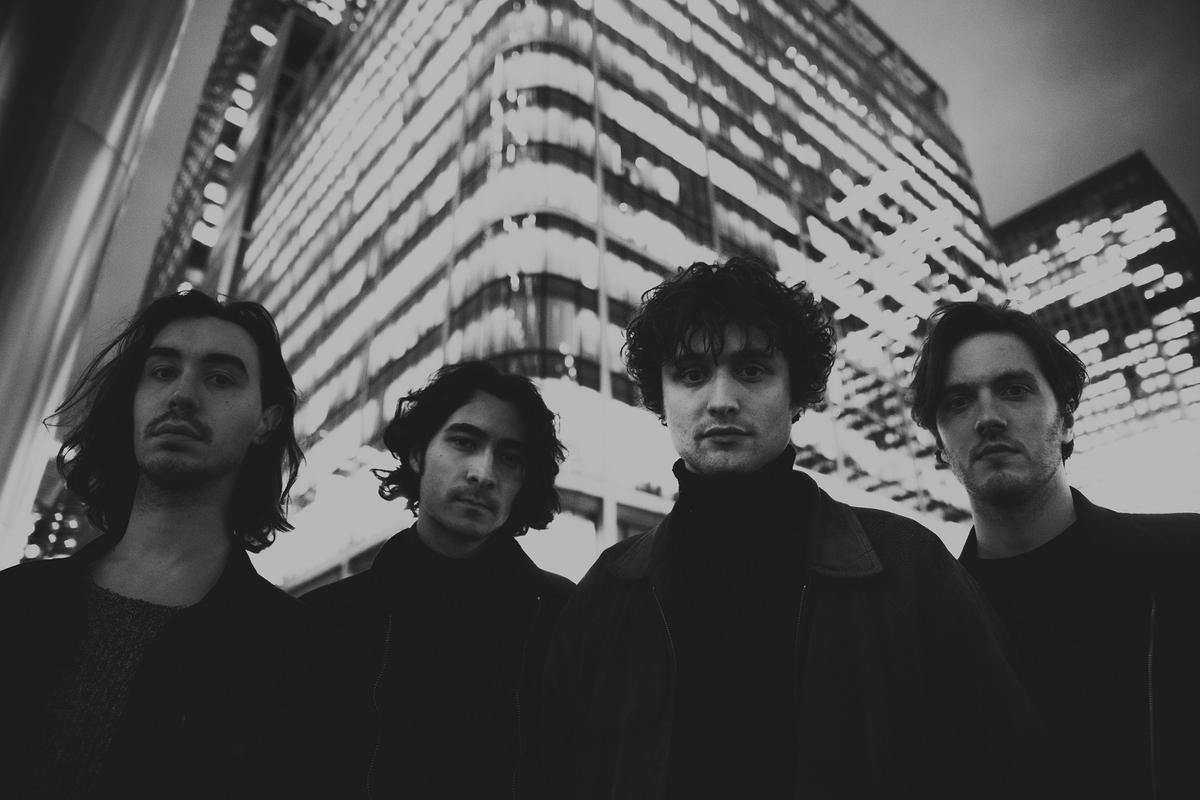 Flyte unveil new single "White Roses" featuring The Staves
Flyte have shared their first single of the year, "White Roses" that features The Staves.
The Staves started working with Flyte after meeting on tour with The Lemon Twigs.
"White Roses" is set at a funeral, and "tackles the transformative experience of loss".
It's also the first single from the group in 2019, arriving after last year's "Moon Unit" and "Victory Girls" singles.
Flyte are yet to follow up their 2017 debut album The Loved Ones.
"White Roses" is out now. They play some shows in the US with Jade Bird this summer.
Find out more
.