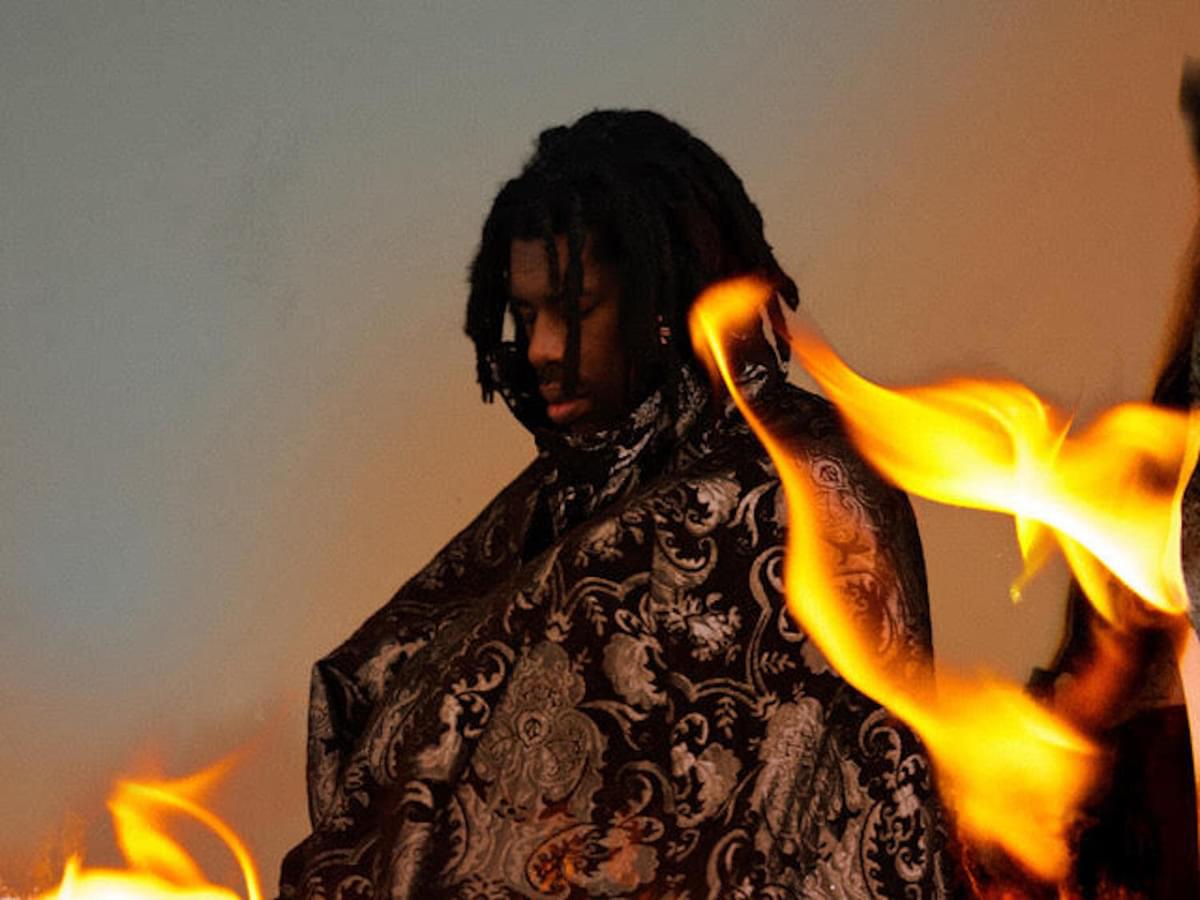 Flying Lotus thinks Kendrick Lamar is a "true genius"
Speaking to Billboard ahead of his new Flamagra album arriving on Friday (24 May), Flying Lotus shared his appreciation towards collaborator Kendrick Lamar, "It was really apparent early on that he's a true genius. The thing that I like to say about Kendrick that people don't really know is that he's the same person. Nothing has changed. He doesn't be coming in no designer shit. This motherfucker came through to the crib a few months ago with the hoodie and some shorts on. Socks and slides on. I was like, "Oh, he's a socks and slides guy." He's that LA ass n***a. He's just the same cat. It didn't feel any different. He didn't have the squad with him. He came solo and that's like a sign to me that he's all about the shit."
Flying Lotus expanded on the reasoning behind calling Lamar a "true genius", "The thing about him too is that he doesn't get credit for being a producer, but he's totally a producer. He knows exactly what he wants in his music. Every time a beat drops, or every time you add a noise, any extra thing about the sequence, it's the most hands-on thing I've seen outside of producers. And even more-so than a lot of producers, because a lot of producers are beatmakers, really. He'll take your beat and turn it into his album stuff. Even if it's like stitching things together, he's real clever with stuff like that, but no one really thinks of him that way."
In the same interview, the multi-talented artist also revealed that he has listened to Dr. Dre's infamous Detox album, "He's just still excited about music. When I came to the studio, he played me Detox. He was like, "You fuck with it or what?!" I was like, "Yeah!" He was just super hyped on it."
He also opened up about his friendship with Mac Miller, who died from an accidental overdose last year, "You would never guess he was a thing by being with him. He was a very normal, hilarious person. He had the biggest heart and he would always tell me he loved me. How many of your guy friends do that, right? He was that guy. "I love you, man," out of nowhere."
Get the Best Fit take on the week in music direct to your inbox every Friday