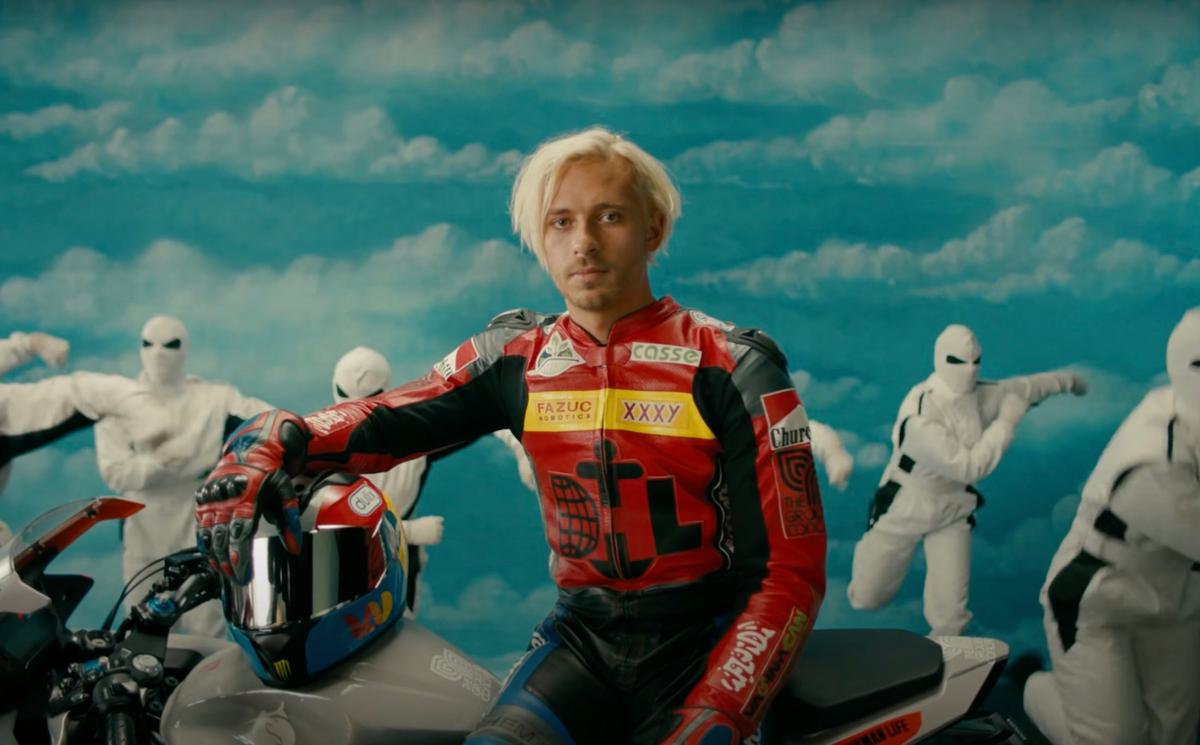 Flume releases Damon Albarn collaboration "Palaces" after Coachella set
Flume has released two new songs from his Palaces album following his second Coachella set over the weekend, one of which is the album title-track that features Damon Albarn.
On Saturday (23 April) Flume played his second Coachella 2022 set, and yesterday (24 April) he released two new songs from his Palaces album that he debuted at the festival.
The new tracks include "Palaces" and "Escape". The first song features Damon Albarn, while "Escape" is a collaboration with Kučka and Quiet Bison.
The new songs will appear on Flume's Palaces album with earlier outings "Sirens" featuring Caroline Polachek and MAY-A collaboration "Say Nothing".
Palaces will follow Flume's 2019 mixtape Hi This Is Flume. Palaces will also feature new collaborations with Vergen Maria, Oklou, LAUREL and more.
"Palaces" featuring Damon Albarn and "Escape" with Kučka and Quiet Bison are both out now. Flume's
Palaces
album will be released via Transgressive and Future Classic on 20 May, and is
available to pre-order now
.