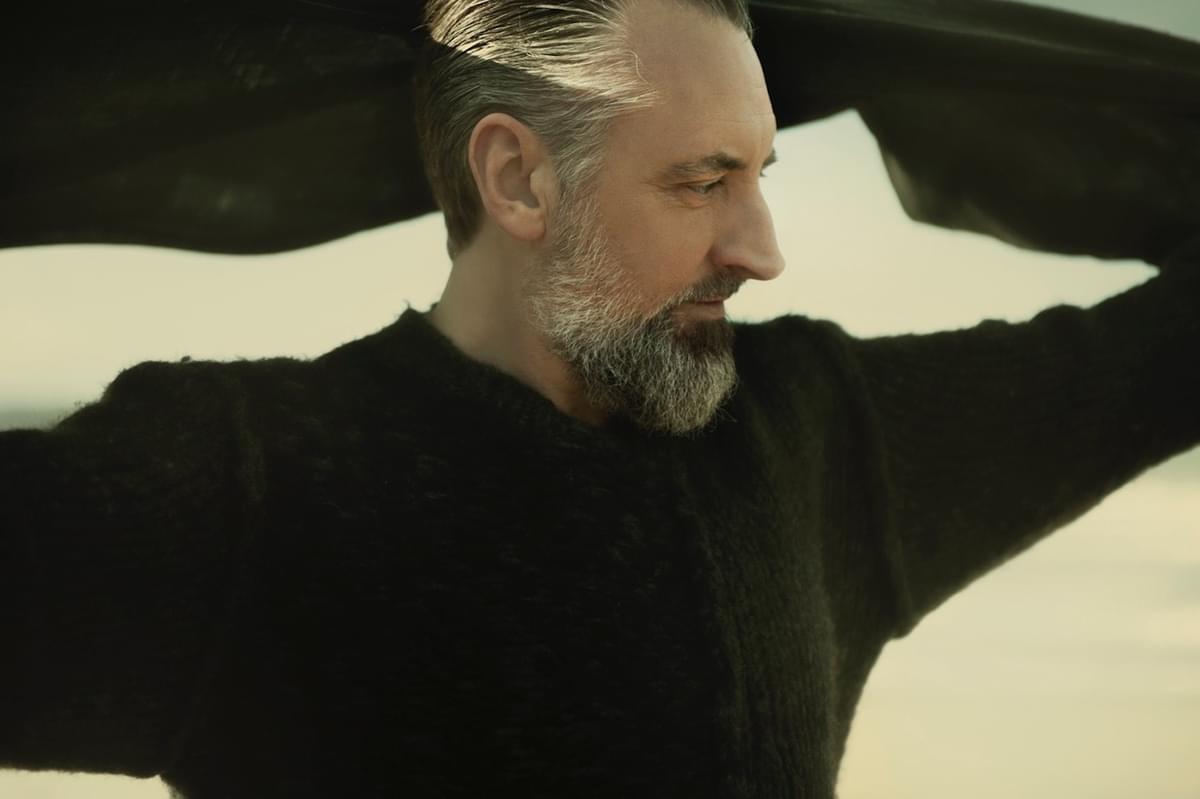 Fink announces new record with title-track "Bloom Innocent"
Fink has announced his new album Bloom Innocent, as well as unveiling the seven-minute title-track.
"Bloom Innocent" is the second track to be lifted from Fink's forthcoming album, after last month's "We Watch The Stars".
Speaking about the new offering, Fink says, "I wanted to write a piece that was about a moment in my life where I wanted to be, not this guy, but that guy from a few years back. I wanted to see again the look in my partner's face that we had in the early days – innocence and beauty and not tied down with life's bullshit."
Fink's Bloom Innocent album was largely recorded at Fink's home studio in Berlin, and was later taken to London to be polished by producer Flood.
On working with Flood, Fink explains, "Flood is an artist. Honestly, giving him a production credit on any album undersells the work he does. He becomes an embedded member of the band. With Resurgam we went to his house, moved in and he produced us like we were U2 or Depeche Mode. Now I'm so proud to have those songs in our arsenal."
Adding about the process behind the record, Fink says, "The sonics have been lost a little bit these days. Think of the great Pink Floyd records or classic Radiohead records. I yearn for that time, for that attention to detail, for that sonic landscape. It's not just about guitar, bass, drums and keys. It's about creating an atmosphere. So we tried not to use any plug-ins or any laptop bullshit. And here's a reason it's eight tracks and not 10, and that's because we wanted it all to be good. There are other tracks but they weren't up to it and that didn't fit with this world we're trying to create sonically."
Tracklist:
Bloom Innocent
We Watch The Stars
Once You Get A Taste
Out Loud
That's How I See You Now
I Just Want A Yes
Rocking Chair
My Love's Already There
Subscribe for news and competitions