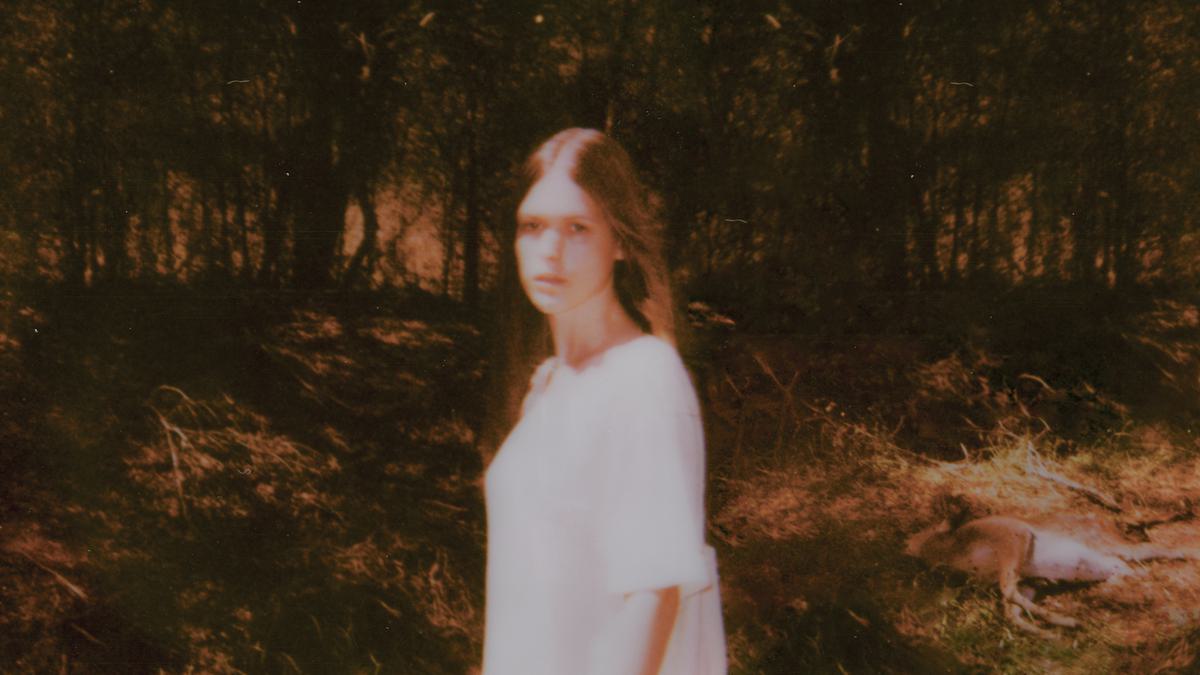 Ethel Cain releases Preacher's Daughter closing track "Strangers"
Ethel Cain has unveiled new song "Strangers" as the second preview of her forthcoming debut album Preacher's Daughter.
Following the release of Cain's Preacher's Daughter lead single "Gibson Girl" last month, the singer/songwriter has delivered a second outing from the record titled "Strangers", which is the closing song from the album.
Cain says of the new single, "This is the second song I wrote for this record, without the intention that it would become the ending. Looking back, I can't imagine a more perfect resolution to this lineage. I think subconsciously, this song was always the end of the road. It's the realisation that some things cannot be avoided, only accepted, and that just because it isn't a happy ending, doesn't mean it's a bad one. There is an ending in every beginning, and all things come back around in one strange way or another. You can't change your past, nor anyone else's, and the only real strength you have in this lifetime is your forgiveness."
Preacher's Daughter will follow Cain's 2021 Inbred EP, and is entirely produced by Cain, who worked on the record with multi-instrumentalists Matt Tomasi and Colyer.
"Strangers" is out now. Ethel Cain's Preacher's Daughter album will arrive 12 May via Daughters of Cain.