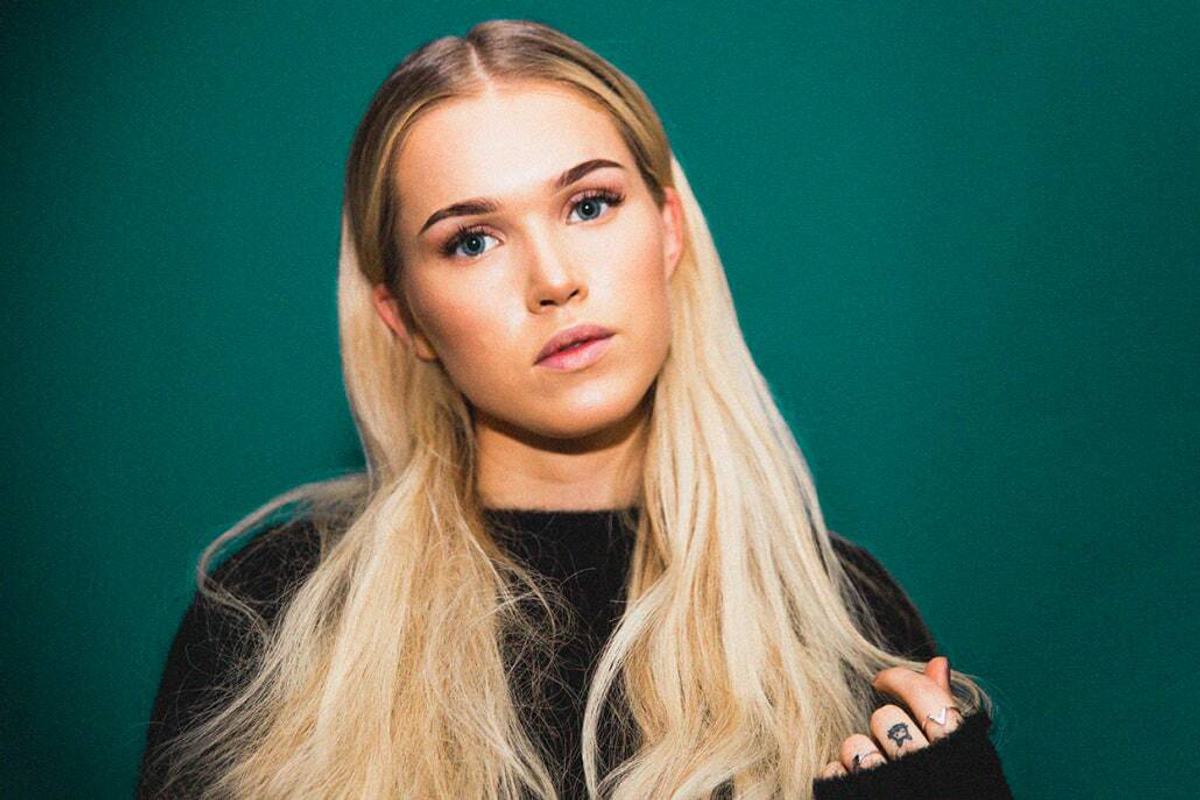 Emma Jensen, GOSS and Many Voices Speak set to play September's Ja Ja Ja club night
Returning after their traditional summer break, Ja Ja Ja are back at London's The Lexington - with the help of VEVO - in September and have lined up Emma Jensen, GOSS and Many Voices Speak to perform at their Nordic bonanza.
The last Thursday in September isn't quite the same without the Ja Ja Ja club, and by enlisting the world's leading all-premium music video platform as partners they've come up with a terrific lineup for 28 September.
Regular Best Fit readers might already be aware of the brilliant '80s-influenced dream pop of Sweden's Many Voices Speak (the recording name of Matilda Mård, who also sings with Grapell) and the R&B/pop of Denmark's GOSS (even if you've not listened to the producer directly, he's worked on tracks by MØ, Vera, Soleim and Liss), so the final name on the list, Norway's Emma Jensen, is perhaps the only one due a proper introduction.
Jensen's debut single "Closer" is a wonderful piece of warped electronic pop, warm and sensual but with a warning bite just under the surface. It could be a huge next six months for the Norwegian, with a new single expected in September. We definitely expect big things from the singer/producer.
You can
sign up here
to become a Ja Ja Ja member for discounted tickets, free merch and other Nordic delights. Tickets for Emma Jensen, GOSS and Many Voices Speak are on sale now
via Billetto
; it's £7 in advance and £5 for Ja Ja Ja members.