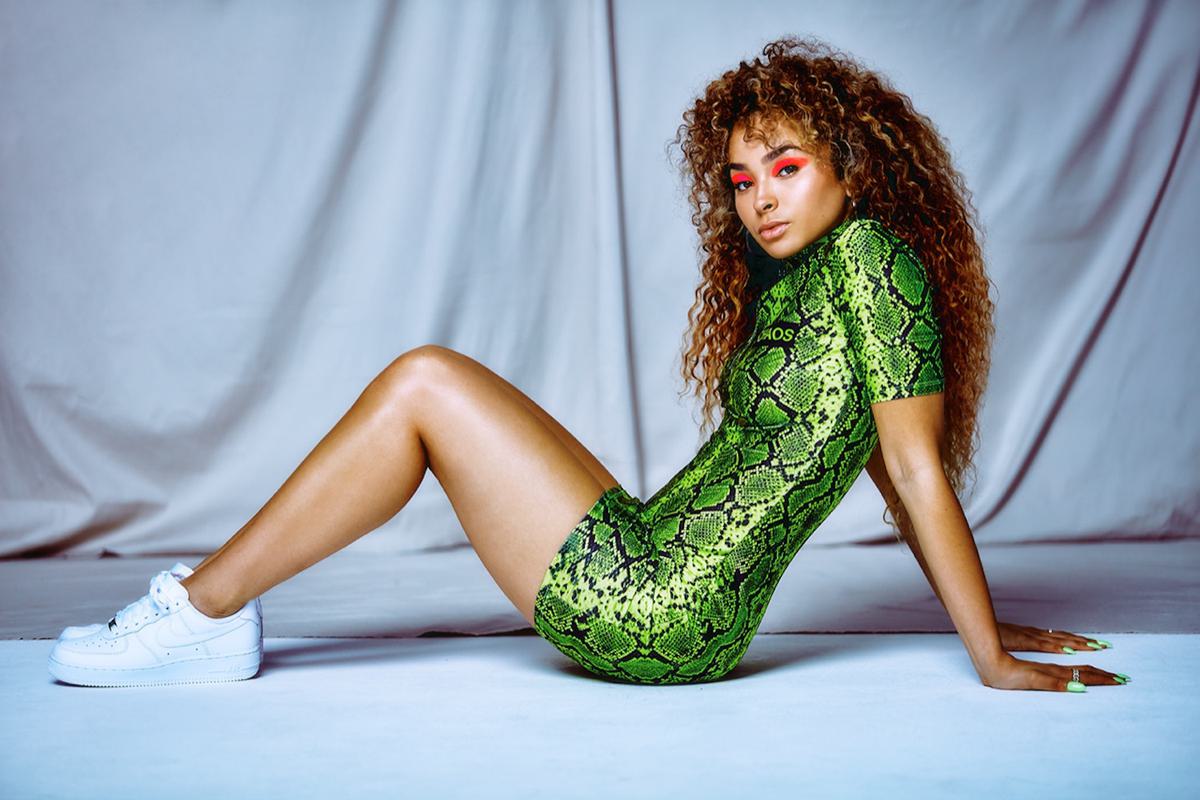 Ella Eyre blasts back with new single "Mama"
Ella Eyre has returned with her first single of the year, "Mama".
"Mama" sees Eyre collaborate with producers Banx & Ranx and Kiana Ledé, and marks Eyre's first single since appearing on Sigala's "Just Got Paid" single with French Montana and Meghan Trainor last year.
Speaking about her new single, Eyre says, "This one's about standing up for yourself and making sure that if your relationship ends, your ex doesn't get away with telling a bunch of lies to a family you care about. I hope you all feel as empowered and excited as I do!"
The new single is the first to be released since Eyre travelled to Jamaica to collaborate with artists following the passing of her father. Speaking about Jamaica, Eyre says, "Returning to Jamaica has been a huge game changer for me and my outlook as an artist. It's where my dad grew up and to be given the chance to record there with some of my best friends has been such an incredible experience."
Eyre is yet to follow up her 2015 debut album Feline.
"Mama" is out now. Ella Eyre still has two festival appearances this month.
Find out more
.