The most recent female solo artist to land the coveted number one place was Adele, with her massive single "Hello", in 2015. Lipa leapt from five to one in this week's chart rundown.
"Thank you so much for supporting 'New Rules' - we are officially Number One!" Lipa tells the Official Charts Company. "Thank you for sharing it with all your friends, for streaming it, for downloading it. I love you, this means a lot to me."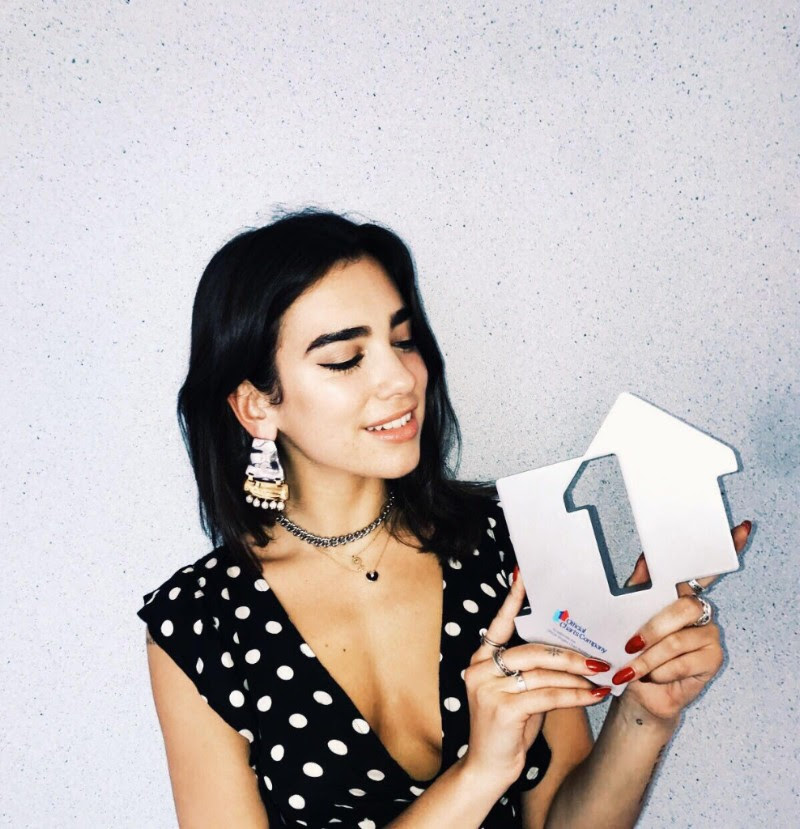 A few months ago we got Dua Lipa to come down and play her stellar track "Be The One" in an exclusive acoustic session - check it out.
The single is the fifth from Lipa's eponymous debut LP, and the accompanying video (above) by director Henry Schollfield, has accrued over 100 million views in just over a month.