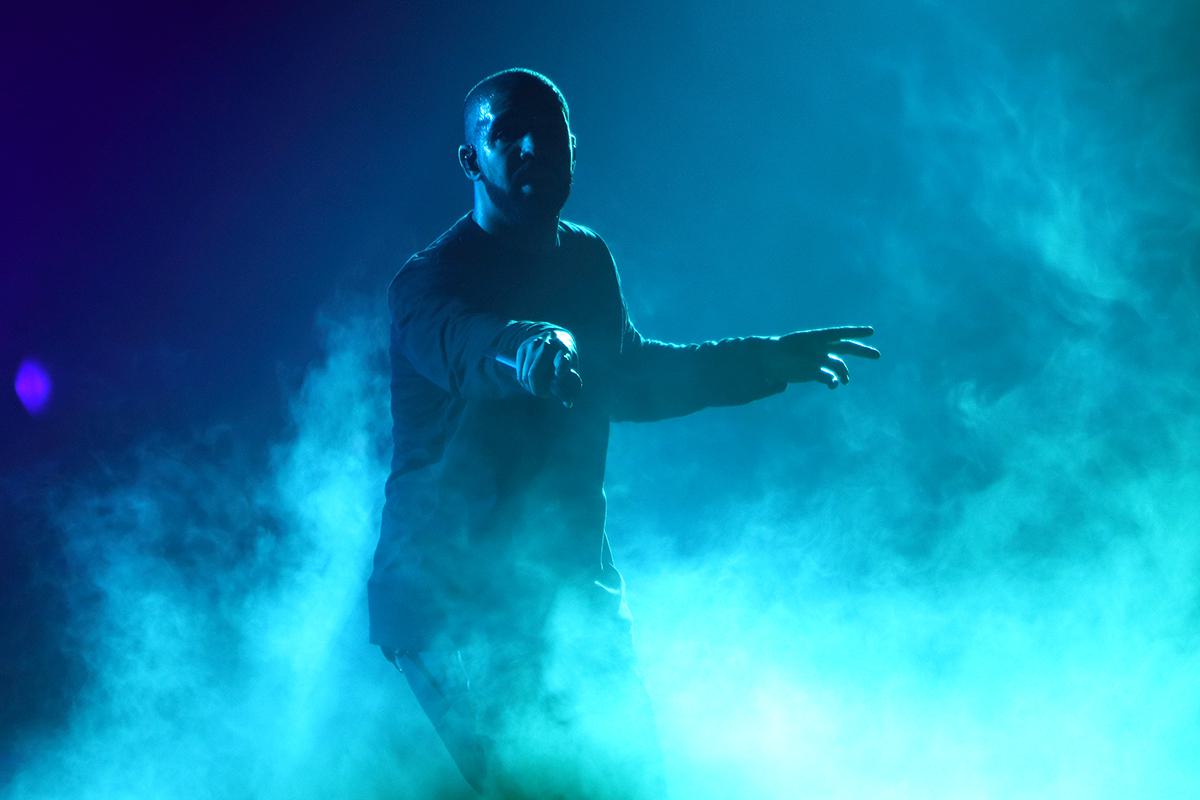 Drake's new album Scorpion features Michael Jackson, Jay-Z, and references his son
The global rap star Drake dropped his double album Scorpion today, featuring vocals from Michael Jackson, Jay-Z, and confirms rumours over Drake's son.
The highly anticipated Scorpion arrived today with 25 songs, and sees the Canadian rapper split it into a half rap, half singing release.
Scorpion lists a handful of visible features from Jay-Z, Ty Dolla $ign and Static Major, and even includes an unreleased vocal from the late Michael Jackson on "Don't Matter To Me".
Nicki Minaj, Future, Stefflon Don, PARTYNEXTDOOR, and Michael Jackson collaborator Paul Anka also appear on the credit list for Drake's new album. Find the full list over at Istandard Producers.
Drake also puts to rest the rumours of his young son that Pusha-T revealed during their diss-track beef.
"Emotionless" is the one of three tracks to confirm Drake's fatherhood, as he raps, "I wasn't hidin' my kid from the world / I was hidin' the world from my kid."
"8 Out of 10" also brushes on the topic, but final track "March 14" sees the rapper delve into the back story of his son, and even maked reference to Michael Jackson when he raps, "She not my lover like Billie Jean but the kid is mine."
Drake's 25 track album Scorpion is out now.