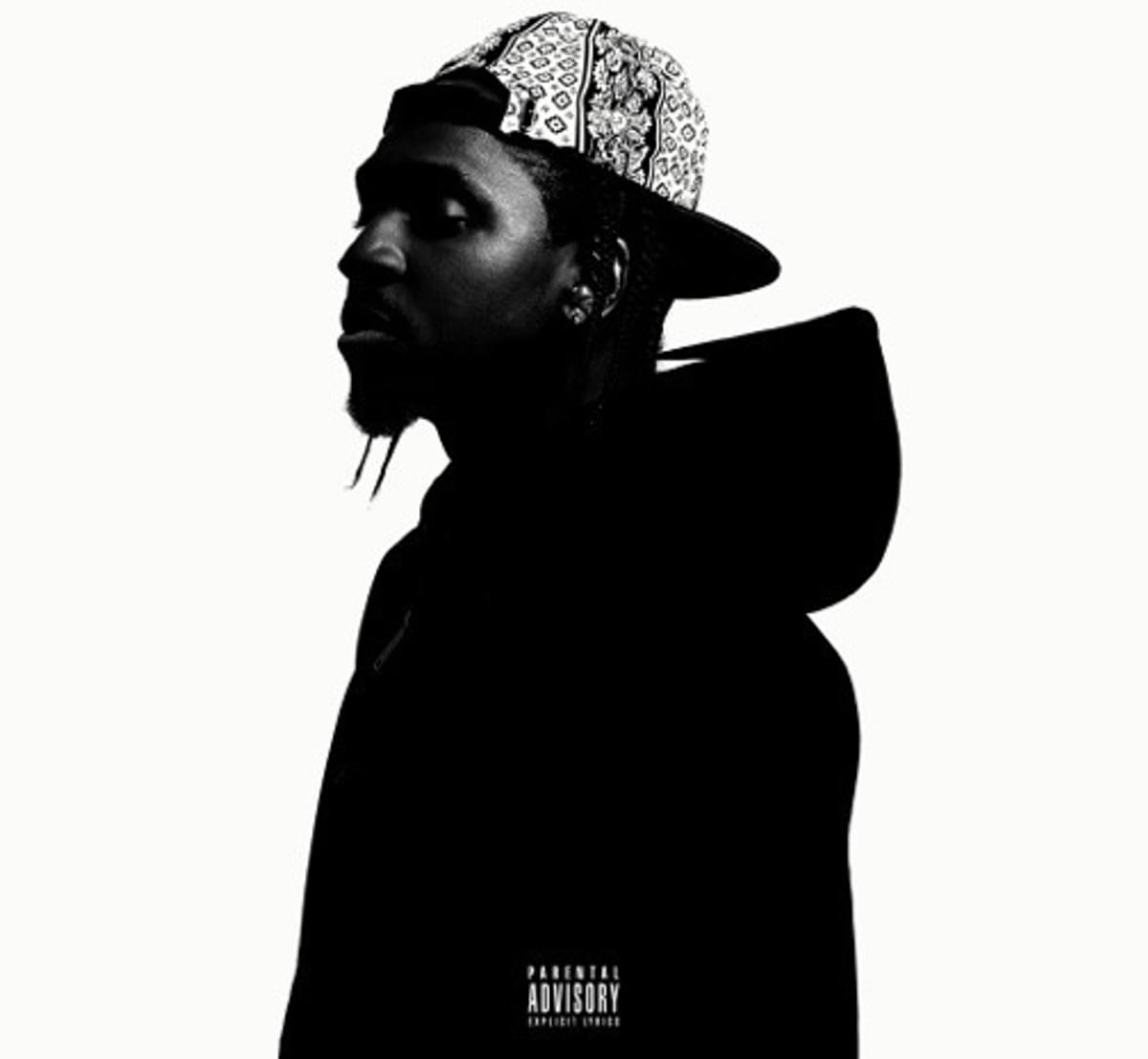 Pusha-T continues big beef battle, drops Drake diss, "The Story of Adidon"
"The Story of Adidon" comes after Drake uploaded "Duppy Freestyle", which calls out both Pusha-T and even makes reference to collaborator Kanye West.
Drake and Pusha-T have been at eachother's necks since 2011, where, as Billboard reports, Pusha-T rapped over a Drake beat, and put a bullseye on his forehead.
Fast forward to 2018 and they're still not letting their beef slide. Drake responded to Pusha-T's Daytona album with diss track "Duppy Freestyle", that sees Drake name drop Pusha-T's fiancé, and calls out Pusha-T for selling drugs, "Man you might've sold to college kids for Nike and Mercedes / But you act like you sold drugs for Escobar in the 80s".
The Canadian rapper also uploaded an invoice on Instagram directed at Pusha-T, charging him $100,000 for "Promotional assistance and career reviving".
Pusha-T responded by biting a big chunk out of the beef, and decided to get a bit more personal with the Canadian rapper.
Using Jay-Z's "The Story of OJ" beat, Pusha-T decides to call out Drake on race by using an image of Drake with his face painted black, and by spitting, "Confused, always thought you weren't black enough / Afraid to grow it 'cause your 'fro wouldn't nap enough"
But it doesn't stop just there. "The Story Of Adidon" decides to open a six foot hole in the ground, as Pusha-T brings out all the big boy disses after Drake name dropped his fiancé in "Duppy Freestyle".
According to Pusha-T, Drake has a secret baby with a former prostitue, Sophie Brussaux, "Since you name-dropped my fiancée / Let 'em know who you chose as your Beyoncé / Sophie knows better, ask your baby mother / Cleaned her up for IG, but the stench is on her / A baby's involved, it's deeper than rap / We talkin' character, let me keep with the facts."
Pursuing the heated feud in the public eye, Pusha-T is awaiting a response from Drake, as Pusha-T teases at the end of his diss track, "Well I wanna see what it's like when you get angry, okay? / You show me that."
Drake's "Duppy Freestyle" seems luke warm compared to Pusha's more personal diss, and we can only wait patiently to find out what Drake responds.
Get the Best Fit take on the week in music direct to your inbox every Friday