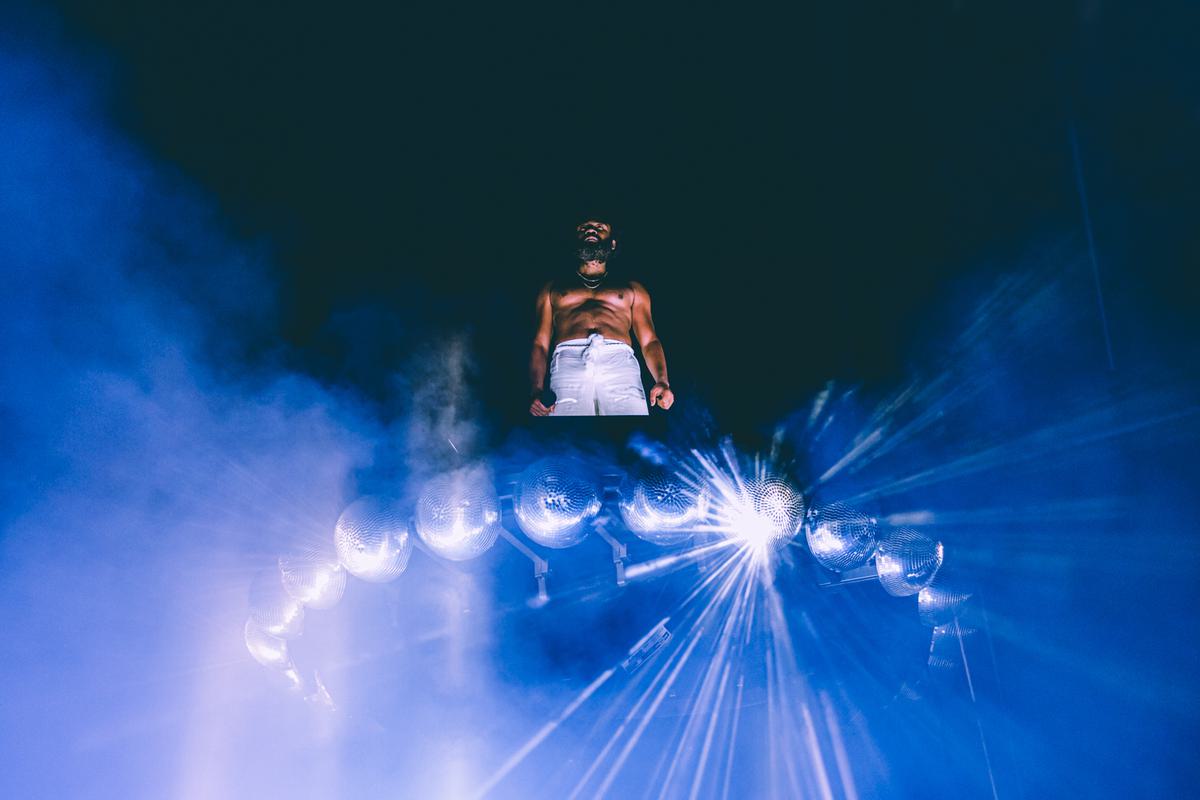 Donald Glover rumoured to return as Lando Calrissian in new Star Wars series
Donald Glover is reportedly in talks to revive his Lando Calrissian character in an upcoming Star Wars TV series.
The actor and musician debuted his Lando Calrissian role in 2018's Solo: A Star Wars Story.
Star Wars Unity reported yesterday (22 July) that a new episode of Kessel Run Transmissions reveals that Glover has apparently signed, or is very close to signing back up for a new Star Wars TV series where he'll return as Lando.
This comes after a report by Star Wars Unity in February where they wrote, "Disney and Lucasfilm are apparently very serious about trying to bring back Lando".
In that same report, Star Wars Unity noted that during a Disney earnings call, it was hinted that individual characters from The Mandalorian could receive their own series, and that idea could be extended to a spin-off series about Glover's Lando character.
Yesterday's report saw Jeremy Conrad write, "The idea I heard back then was for him to appear in the spin-off that'll likely deal with the Crime Syndicates like Crimson Dawn and Black Sun, but then he'll get his own Lando series following that. They specifically set up a Lando series with the ending of The Rise of Skywalker with the original Billy Dee. Even so, Lucasfilm would obviously want flashbacks in that with Glover as well."
Donald Glover's last acting role was last year's The Lion King reboot, where he voiced Simba.
Back in March, Donald Glover, aka Childish Gambino, released his
3.15.20
album.