Deerhoof have shared the first offering from their covers release, which is their own eerie take on Al Bowlly's "Midnight, The Stars And You", from the film's ballroom scene.
The double-sided vinyl release will feature another track "Music For Strings, Percussion and Celesta, SX. 106". The sleeve and record presentation itself has taken the nitty-gritty details from the iconic horror film into consideration.
The sleeve itself is an ode to the film's "All Work And No Play Makes Jack A Dull Boy" typewriter scene, while the green record with the purple centre itself is a token towards the vibrant rug found in the film's Room 237.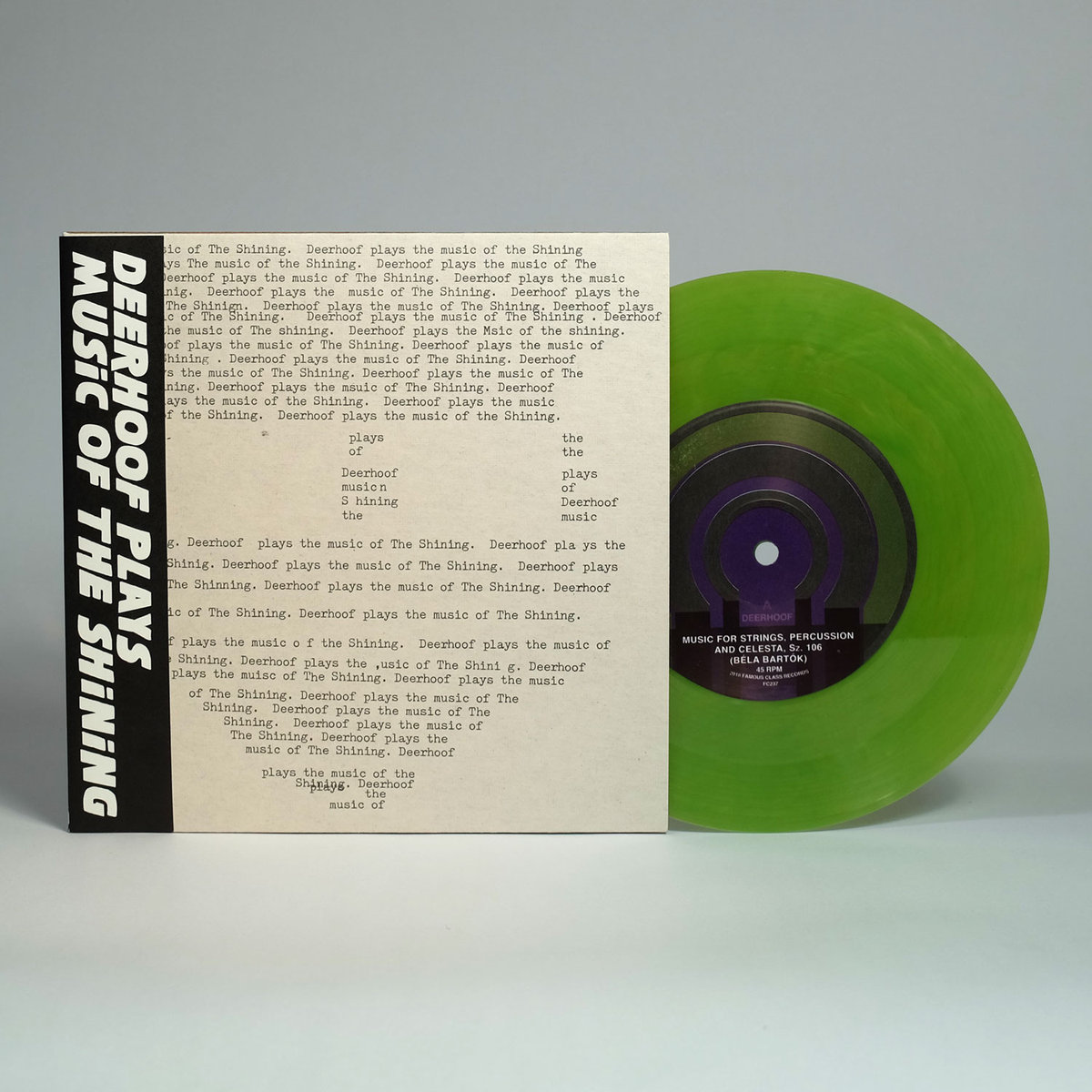 Deerhoof's last album was 2017's Mountain Moves.
Deerhoof Plays The Music Of The Shining arrives on 26 October via Famous Class. Find out more.