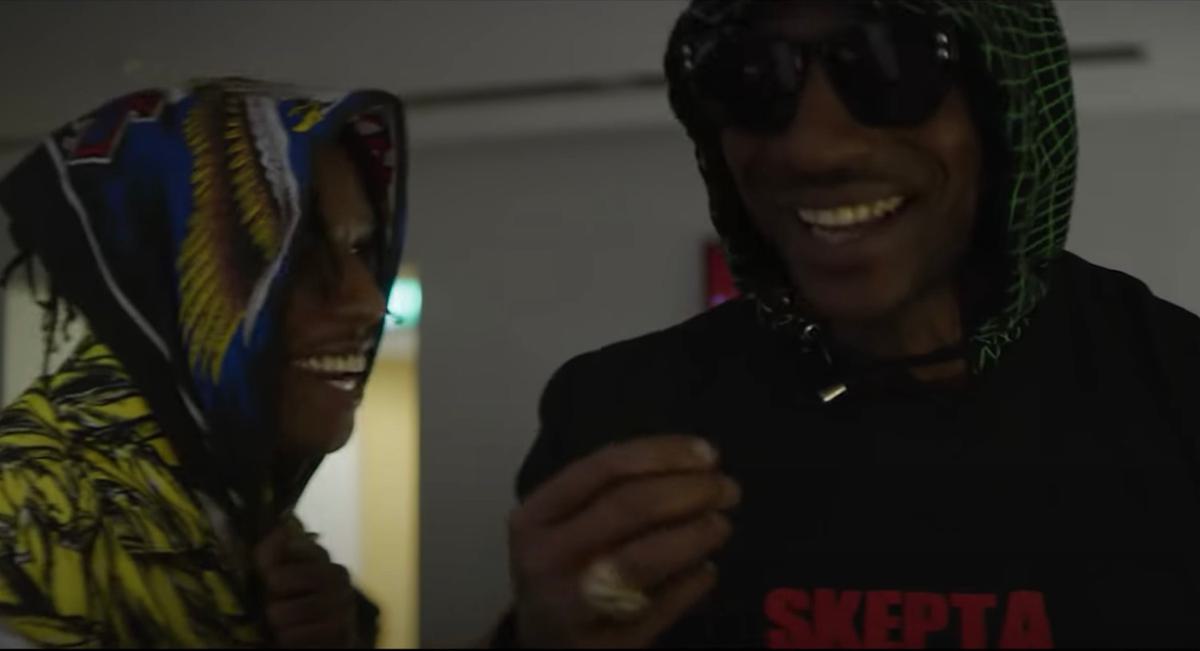 Dean Blunt shares "London Tonight" freestyle featuring A$AP Rocky, Skepta and Novelist
Yesterday (17 July) on Twitter, Novelist revealed that "Dean Blunt leaked" a collaboration with him, A$AP Rocky and Skepta. Someone in the comments posted the YouTube link, and it's a freestyle titled "London Tonight", which is produced by Dean Blunt.
Dean Blunt leaked our song.
Asap Rocky, Skepta & Novelist .

— Big Novelist (@Novelist) July 17, 2022
Earlier this month A$AP Rocky and Skepta debuted a different collaboration at splash! Festival in Germany, which is produced by Novelist.
A$AP Rocky and Skepta previously teamed up on "Praise The Lord (Da Shine)" in 2018, last year's F9 track "Lane Switcha", and Skepta also contributed additional production to his May single "D.M.B."
"London Tonight" is available to stream on YouTube now.