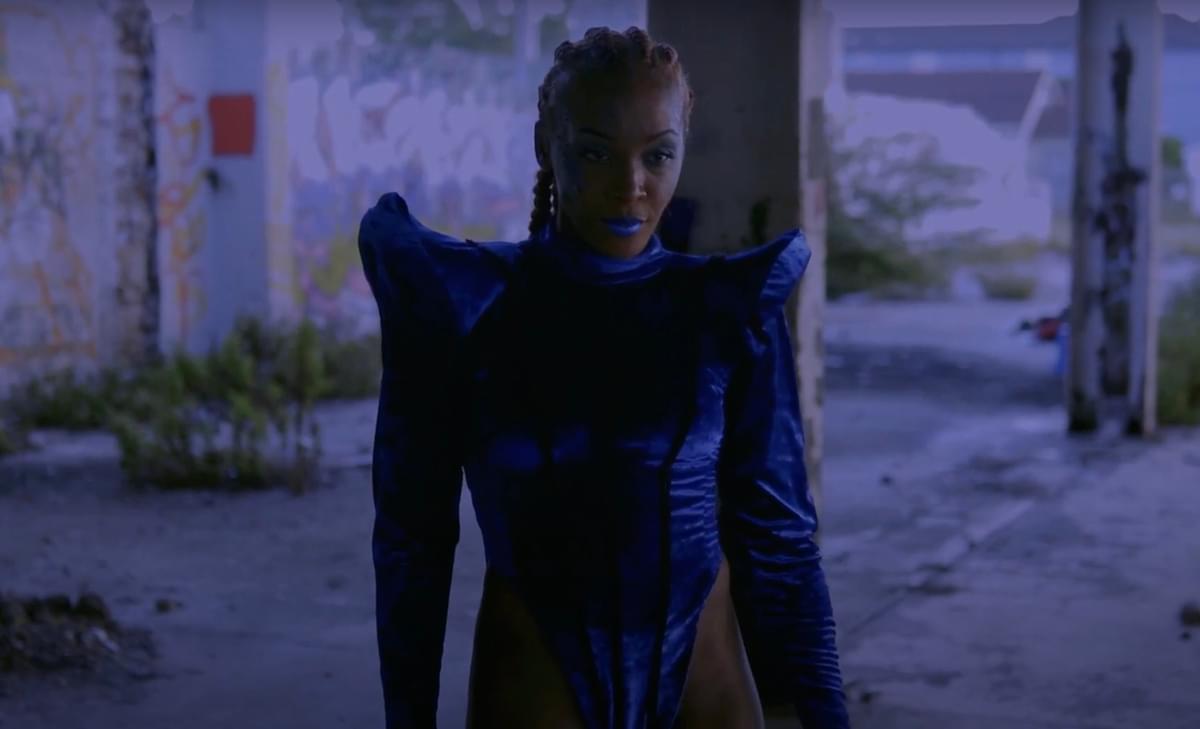 Dawn Richard announces new album with first single "Bussifame"
Dawn Richard is back with news of her first album since signing to Merge last month, Second Line, and has dropped "Bussifame" as the lead single.
Last month, Richard, aka DAWN, signed to Merge Records and revealed that a follow up to 2019's new breed album was on its way.
Today (16 February), Richard has returned with "Bussifame", the first single from her upcoming new album Second Line.
Richard spoke to Apple Music 1's Zane Lowe about "Bussifame", and said, "A second line, we hear it outside. So, normally, when you're in the house, you don't have to be a part of the funeral or the celebrations, and just be like, you hear that. Usually we're in our house, you hear it, and you just walk outside and you join it. So, you can even not even know the person who passed away. You could even not even know what the party was, but if you hear it, feel it, you can join it. So, that's what this album and this record "Bussifame" really speaks to. If you hear it, no matter if you're inside, outside, wherever. You can join this party, you can join this parade. Yeah, it's a parade."
According to Brooklyn Vegan, Richard describes her new album as "a movement to bring pioneering Black women in electronic music to the forefront", and added, "You never see women appreciated as producers and artists alike - especially Black women in the electronic space. The time is now for us to start recognising their talent, not only in electronic music but in all genres. I wanna be the reason why a young Black girl from the South can be whoever she wants to be musically, visually, and artistically."
Tracklist:
King Creole (Intro)
Nostalgia
Boomerang
Bussifame
Pressure
Pilot (A Lude)
Jacuzzi
FiveOhFour (A lude)
Voodoo (Intermission)
Mornin Streetlights
La Petit Morte (A lude)
Radio Free
The Potter
Perfect Storm
Voodoo (Outermission)
SELFish (Outro)
Get the Best Fit take on the week in music direct to your inbox every Friday