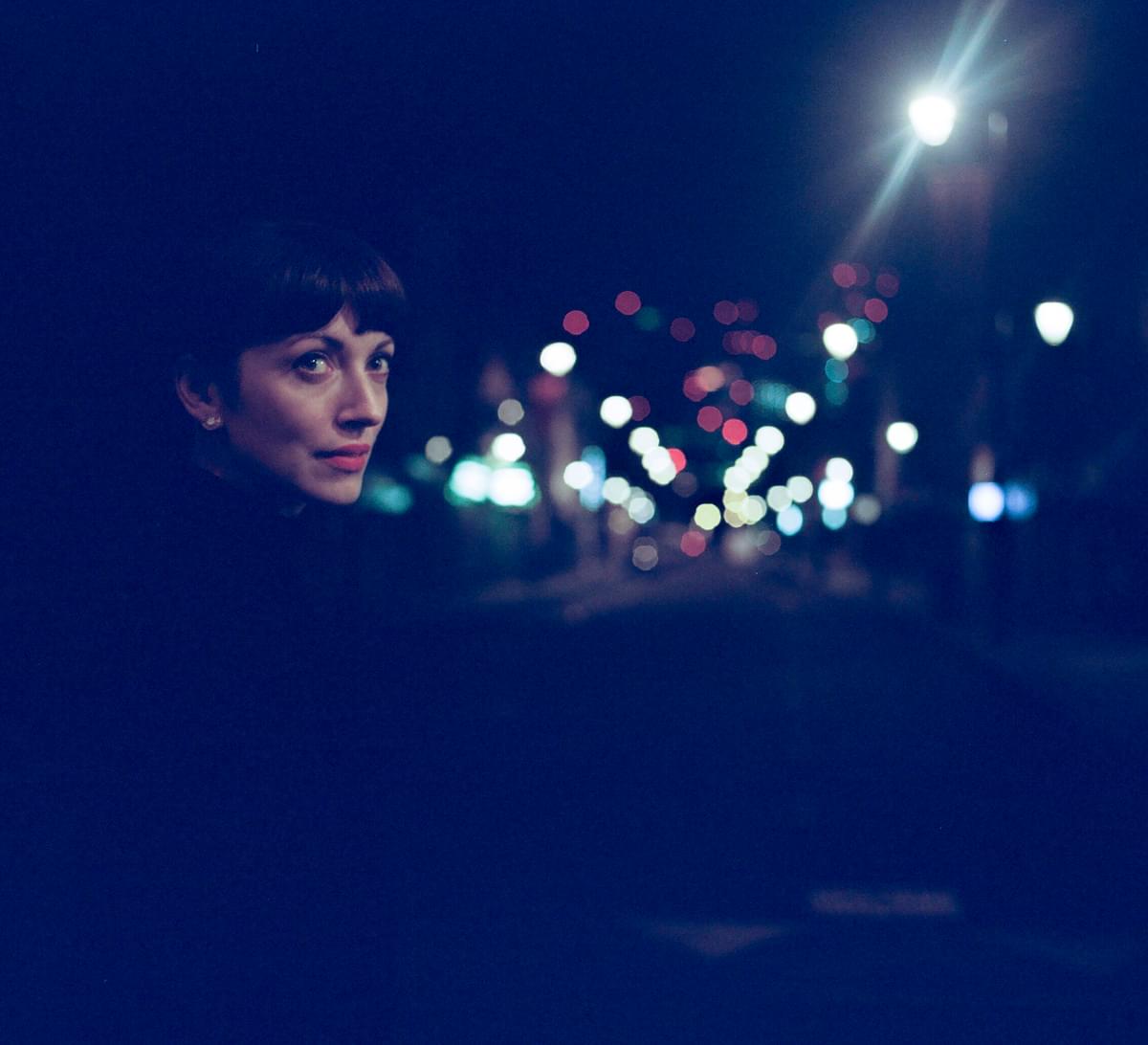 Daughter's Elena Tonra announces solo record as Ex:Re, shares first single "Romance"
Elena Tonra of Daughter has embarked on a new solo venture as Ex:Re. Today she announces a new record with lead single "Romance".
It's only been a year since Daughter released their Music from Before the Storm record.
Vocalist Elena Tonra has today announced a new solo record Ex:Re, which is also the name of her new venture.
The new album is announced with the tender new single "Romance", which arrives with visuals directed by Antonia Luxem.
"Romance" is the first track to depict Tonra's exploration of ending relationships, with tracks written in a similar form to unsent letters to those that surround her.
Explaining her record furhter, Tonra says, Although the record is written for someone, a lot of the time it's about the space without that person in it. In every scenario, there's either the person in memory or the noticeable absence of that person in the present moment. I suppose it is a break-up record, however I do not talk about the relationship at all, and he hardly features in the scenes. He is only felt as a ghostly presence."
Tracklist:
Where The Time Went
Crushing
New York
Romance
The Dazzler
Too Sad
Liar
I Can't Keep You
5AM
My Heart
"Romance" is out now. Ex:Re lands on digital platforms on Friday 30 November via 4AD. Ex:Re plays an intimate show at London's Hoxton Hall on Wednesday 28 November.
Find out more
.
Get the Best Fit take on the week in music direct to your inbox every Friday