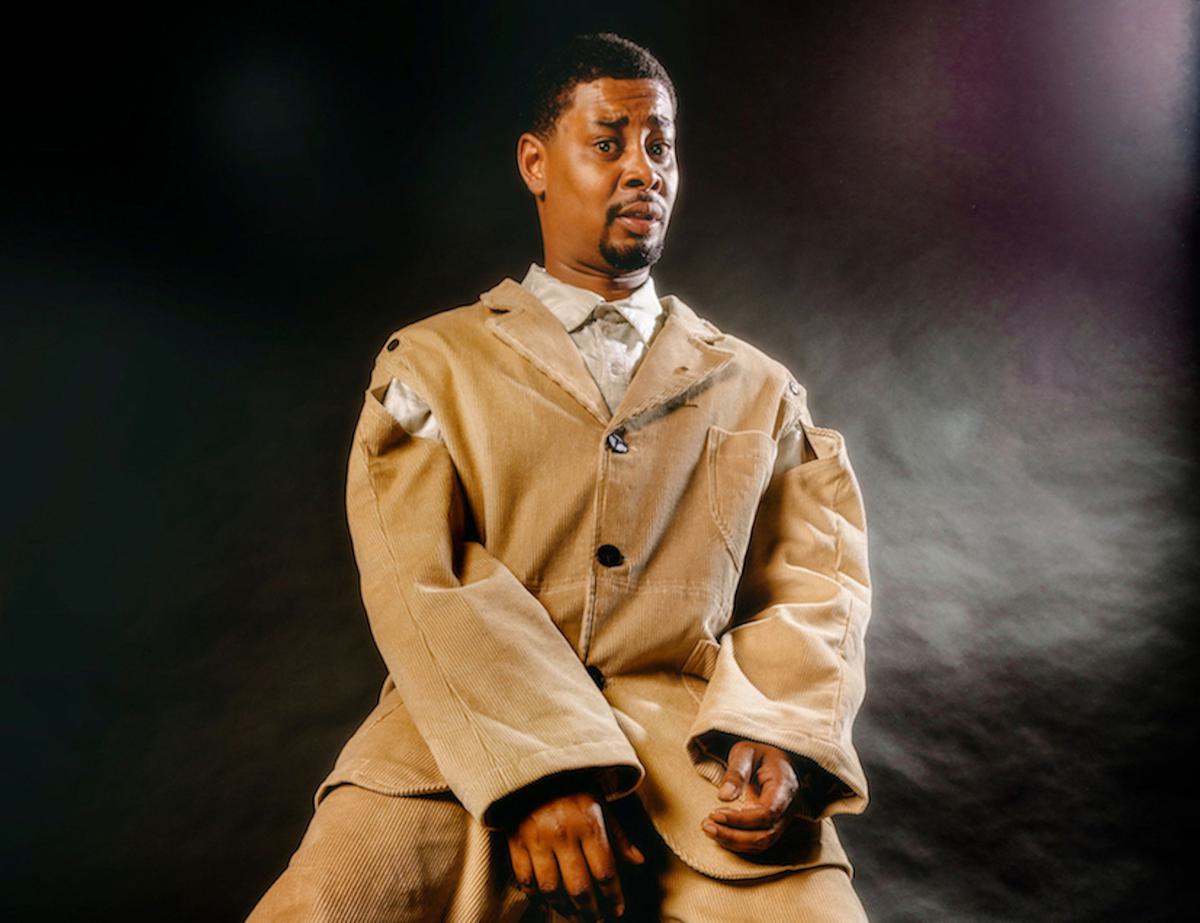 Danny Brown links with Run The Jewels for new single "3 Tearz"
Danny Brown has teamed up with Run The Jewels for new single "3 Tearz", the third offering to be lifted from his forthcoming album uknowhatimsayin¿.
"3 Tearz" lands after last month's "Best Life" and "Dirty Laundry".
The new offering sees Danny Brown collaborate with Run The Jewels, and also features production from JPEGMAFIA.
uknowhatimsayin¿ was announced back in April, and will be Danny Brown's first album since 2016's Atrocity Exhibition.
Speaking about his new album, Brown says, "This is my version of a stand-up comedy album. Most of my close friends now aren't rappers - they're comedians and actors. So I wanted to create something that mixed humor with music. Something that was funny but not parody."
His new LP will feature additional production from Flying Lotus and Standing On The Corner, as well as collaborations with Obongjayar, Blood Orange, and more.