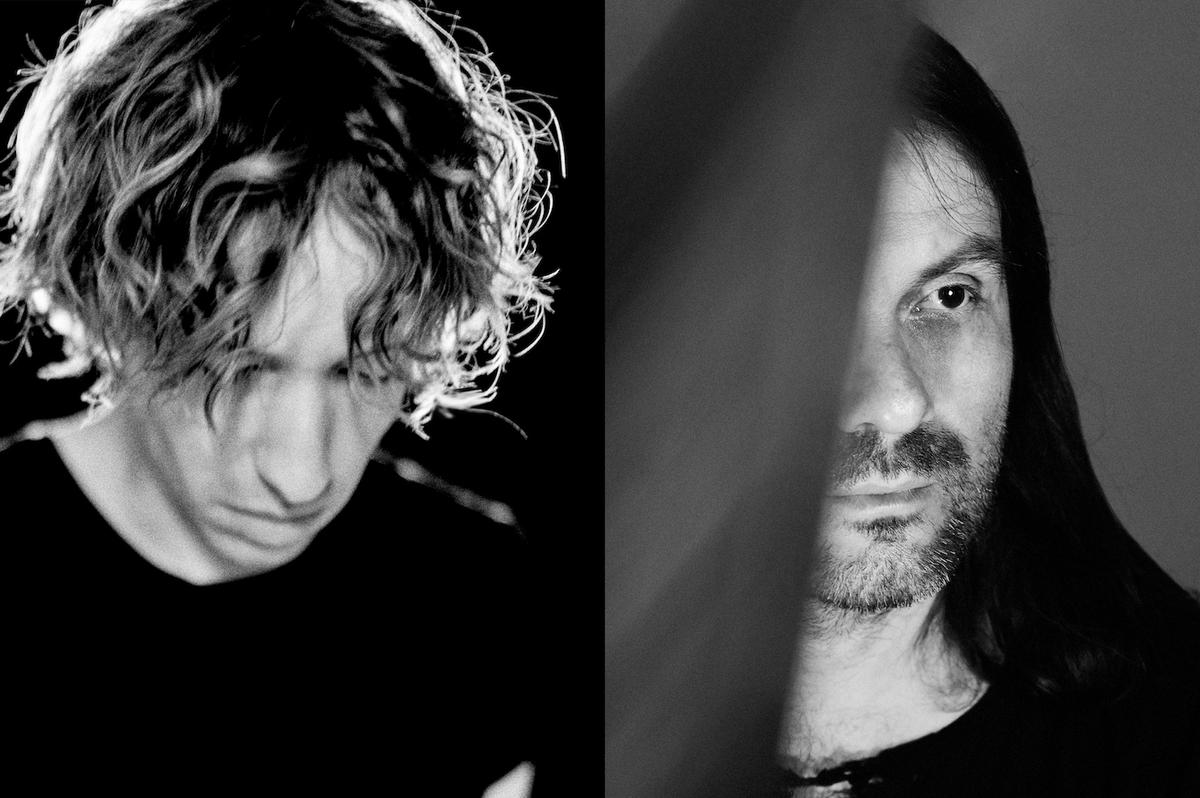 Daniel Avery and Alessandro Cortini announce collaborative LP with title-track "Illusion of Time"
Daniel Avery and Alessandro Cortini have announced their first collaborative album, which arrives with the title-track "Illusion of Time".
UK producer Daniel Avery and Nine Inch Nails keyboardist Alessandro Cortini have unveiled their debut collaboration "Illusion of Time".
Speaking about the single and accompanying visual directed by Sam Davis and Tom Andrew, Cortini explains, "The video embodies the volatility and hidden nature of the music's subject and meaning. A meaning that is ultimately personal and unique the listener/spectator."
Avery and Cortini's collaborations began before the two had even met. The duo managed to complete their Illusion of Time album while on tour with Nine Inch Nails in 2018.
Discussing the collaboration, Avery says, "It was very much a shared process. I would like to credit Alessandro with his belief that music has a life of its own, as well as the importance he places on the first take... That even something that may be considered out-of-step by some should be respected. Some of the tracks were borne simply out of a tiny synth part, or a bit of tape hiss that we had recorded. And that approach taught me a lot. It's a record that's been worked on hard, but not laboured over."
Cortini adds, "I was a big fan of Daniel's, and his work always spoke to me in a certain way. Then, when we started working together, it just clicked. It's very hard to explain, but I can always hear the love in his work, and that is true on this record. After our first collaboration, we just kept sending each other music and maintaining that dialogue. Next thing you know, we're sitting in a hotel room in New York and had finished the record in three hours."
Tracklist:
Sun
Illusion of Time
CC Pad
Space Channel
Inside The Ruins
At First Sight
Interrupted By The Cloud of Light
Enter Exit
Water
Stills
"Illusion of Time" is out now. Daniel Avery and Alessandro Cortini's
Illusion of Time
album is due to arrive on 27 March via Phantasy/Mute, and is
available to pre-order now
.