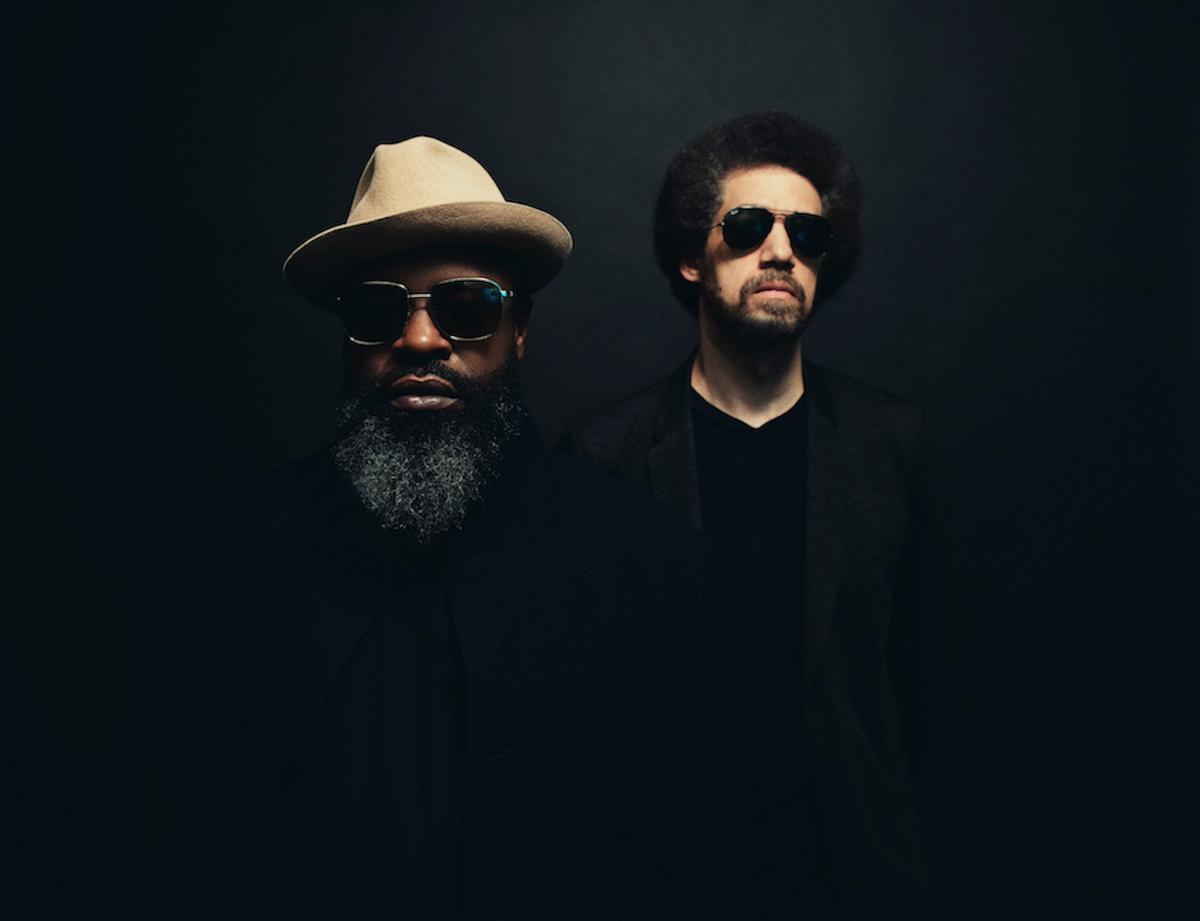 Danger Mouse and Black Thought unveil new Michael Kiwanuka collaboration "Aquamarine"
"Aquamarine" willl appear on Cheat Codes with last month's "Because" featuring Joey Bada$$, Russ and Dylan Cartlidge, and their May lead single "No Gold Teeth", and sees Danger Mouse and Black Thought unite with Michael Kiwanuka.
Kiwanuka says of the collaboration, which is teamed with an UNCANNY-directed video, "For "Aquamarine", when I heard the music I just had a feeling to sing about standing up for something that's unique and following that path. I don't know why but that's what came out. Sometimes when you're following something that's unique to you it's as if 'enemies are all around'. At times life can feel fragile like 'everything's burning down'. For some reason the chords and music made me feel that way."
Cheat Codes will be Danger Mouse's first hip-hop album since working with MF DOOM on 2005's The Mouse and the Mask, and will feature appearances from the late MF DOOM, Run The Jewels and A$AP Rocky, Raekwon and more.
"Aquamarine" featuring Michael Kiwanuka is out now. Danger Mouse and Black Thought's
Cheat Codes
album will land via BMG on 12 August, and is
available to pre-order now
.