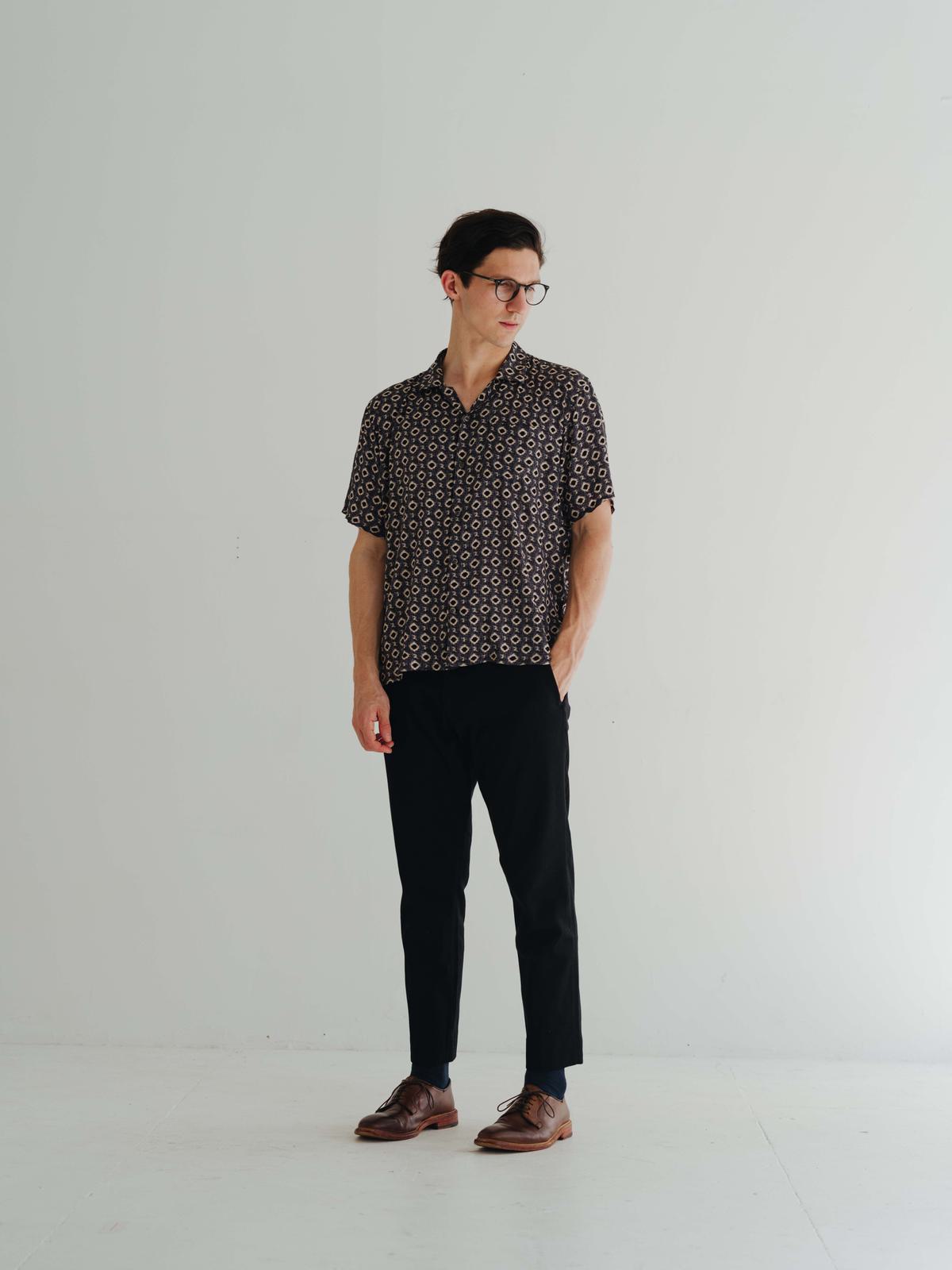 Dan Croll details new Ben Allen-produced LP Emerging Adulthood
Dan Croll today shares details of eagerly awaited second record Emerging Adulthood.
The album - the follow up to 2014 debut Sweet Disarray - will feature last year's singles "One Of Us" and "Swim", which features Stealing Sheep's Rebecca Hawley, and "Away From Today", released in January this year.
Emerging Adulthood was recorded in Atlanta, Georgia with producer Ben Allen.
"I chose Ben because I love how he's bounced around genres," says Croll. "He's worked with Deerhunter and Animal Collective, won a Grammy with Cee-Lo Green and collaborated with Kelis and Amerie. I can relate to that because I'm just as skittish, genre-wise. My aim is to approach pop from an unusual angle."
Croll has also confirmed a range of UK shows for spring, including a date at London's Heaven on 16 May. Find out more.
Tracklist:
One Of Us
Bad Boy
24
January
Sometimes When I'm Lonely
Swim
Educate
Away From Today
Do You Have To?
Tokyo
Emerging Adulthood is out 21 July via Communion.