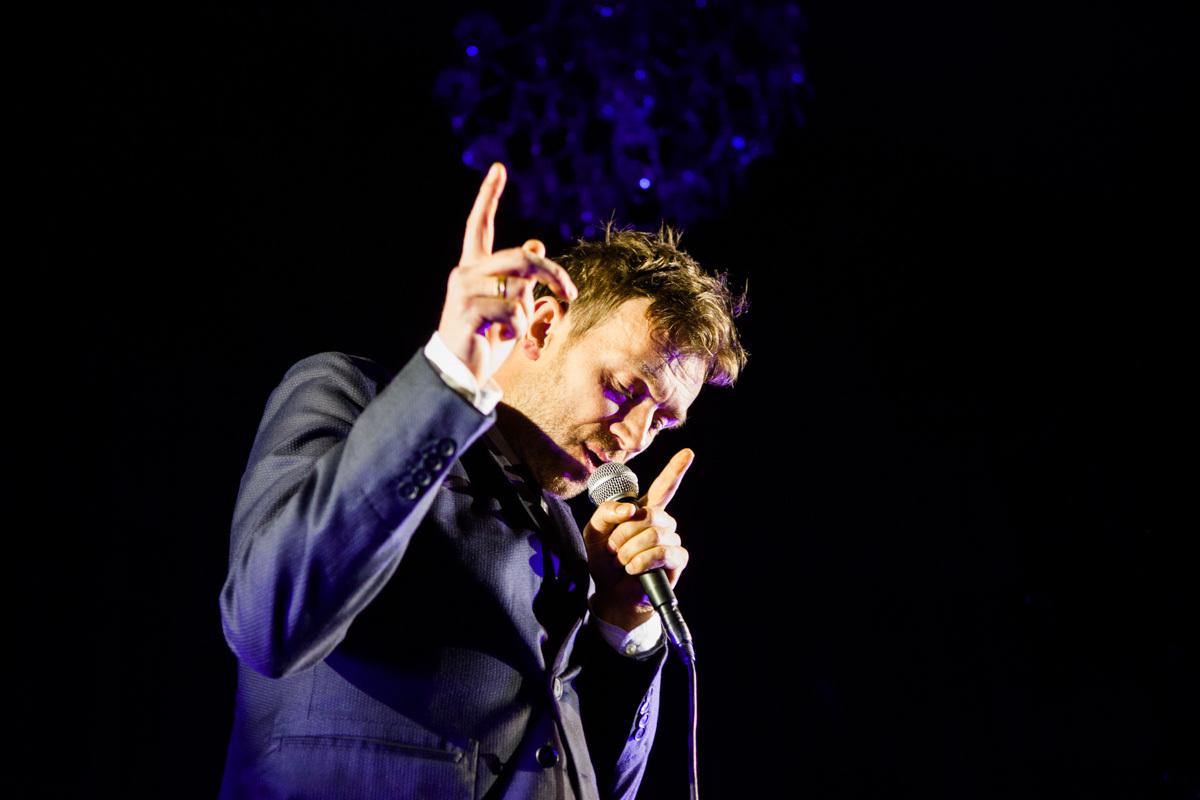 Damon Albarn thinks Morrissey should stay out of British politics as he doesn't even live in the UK
Damon Albarn has weighed in on Morrissey's political stance, and thinks he should leave British politics alone because he doesn't even live in the country.
Morrissey has received a lot of backlash after solidifying his support towards For Britain in interviews and performances over the past few months. Spillers Records in Cardiff stopped selling his music, Merseyrail took down posters advertising his most recent album, and musicians such as Billy Bragg, Paul Banks of Interpol, and Nick Cave also offered their opinions on Morrissey's politics.
The latest musicians to speak about Morrissey's recent actions is Damon Albarn and Paul Simonon, both of which are in The Good, The Bad & The Queen.
Simonon, the former bassist of The Clash, said to NME, "Sometimes if you are away and you don't live in the country, then you've got a misconception of what the reality is from the ground up. It's the same as John Lydon – he's sort of got to a certain level and he's [entitled] to his views, but if you don't live here, your vision of it is in a bubble."
Albarn added, "Yeah, I totally agree. You shouldn't even have an opinion. If you don't live in the country, then you shouldn't be dabbling in its politics because to have the sensitivity to understand, you have to live amongst the emotional world of the people as well, not just the idea of something. That's a long way from reality. So I think if you wanna be miserable and English, you've gotta be miserable and English. You know – really be it."
The Good, The Bad & The Queen still have some European shows left to play this summer.
Find out more
.