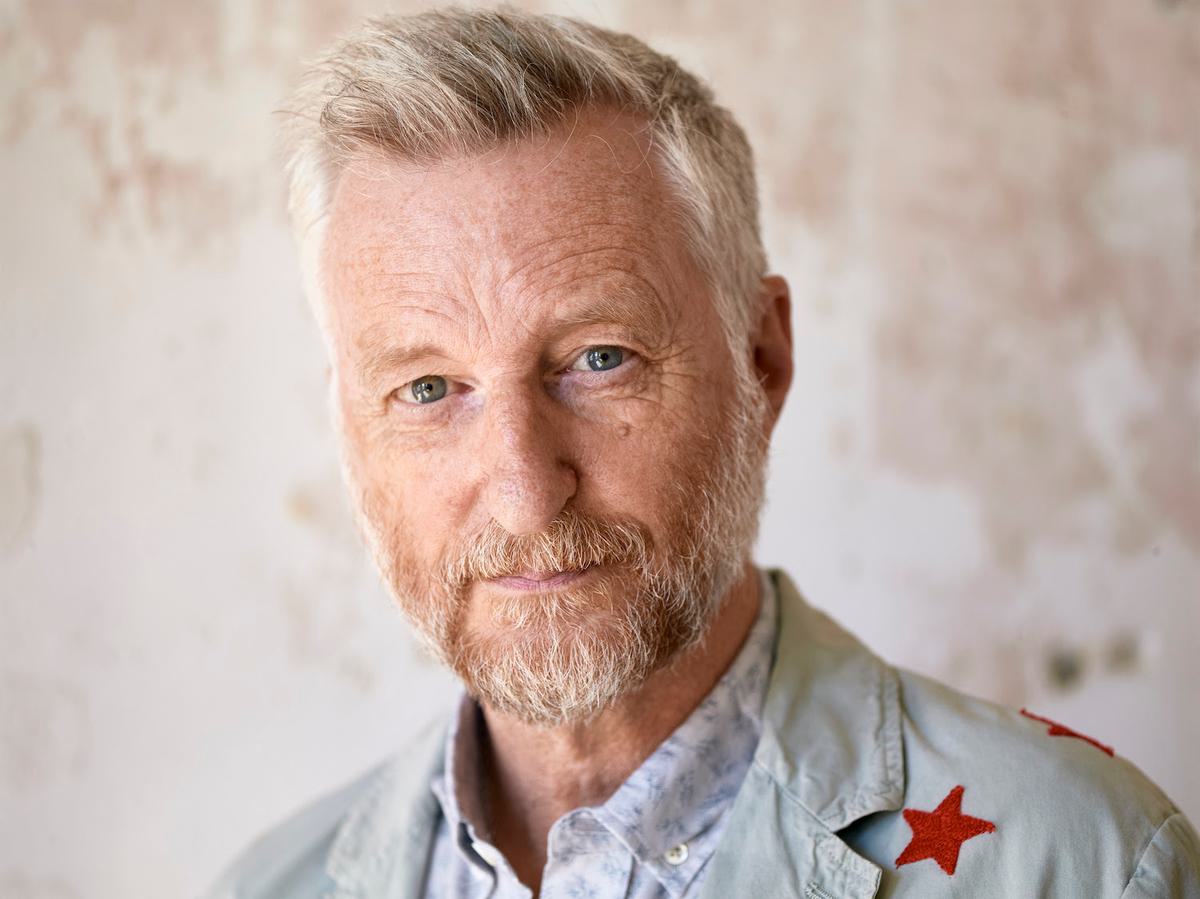 Billy Bragg criticises Morrissey for posting "white supremacist" video
Billy Bragg has taken up another issue with Morrissey after he posted a "white supremacist" video featuring footage from Stormzy's Glastonbury headline performance.
On 30 June, Morrissey posted a video to his site titled "Nothing But Blue Skies For Stormzy … the gallows for Morrissey."
Although the video has been removed from YouTube, Billy Bragg has weighed in on Morrissey's actions once again, sharing a status on Facebook.
Bragg wrote, "Morrissey posted a white supremacist video on his website, accompanied by the comment 'Nothing But Blue Skies for Stormzy...The Gallows for Morrissey'. The nine minute clip lifted footage from the grime star's Pyramid Stage performance while arguing that the British establishment are using him to promote multiculturalism at the expense of white culture. The YouTube channel of the video's author contains other clips expressing , among other things, homophobia, racism and misogyny - left wing women of colour are a favourite target for his ire."
He added, "Worryingly, Morrissey's reaction to being challenged over his support of For Britain, his willingness to double down rather than apologise for any offence caused, suggests a commitment to a bigotry that tarnishes his persona as the champion of the outsider. Where once he offered solace to the victims of a cruel and unjust world, he now seems to have joined the bullies waiting outside the school gates. As an activist, I'm appalled by this transformation, but as a Smiths fan, I'm heartbroken."
Last month Bragg spoke to The Big Issue about his opinions on Morrissey's politics, stating, "I think he's decided that he wants to betray everything he ever said in The Smiths and he's broken the hearts of a lot of people. The Smiths expressed a lot of peoples own sense of disconnect with society and helped them to find their own identity – and he's totally trashed that."