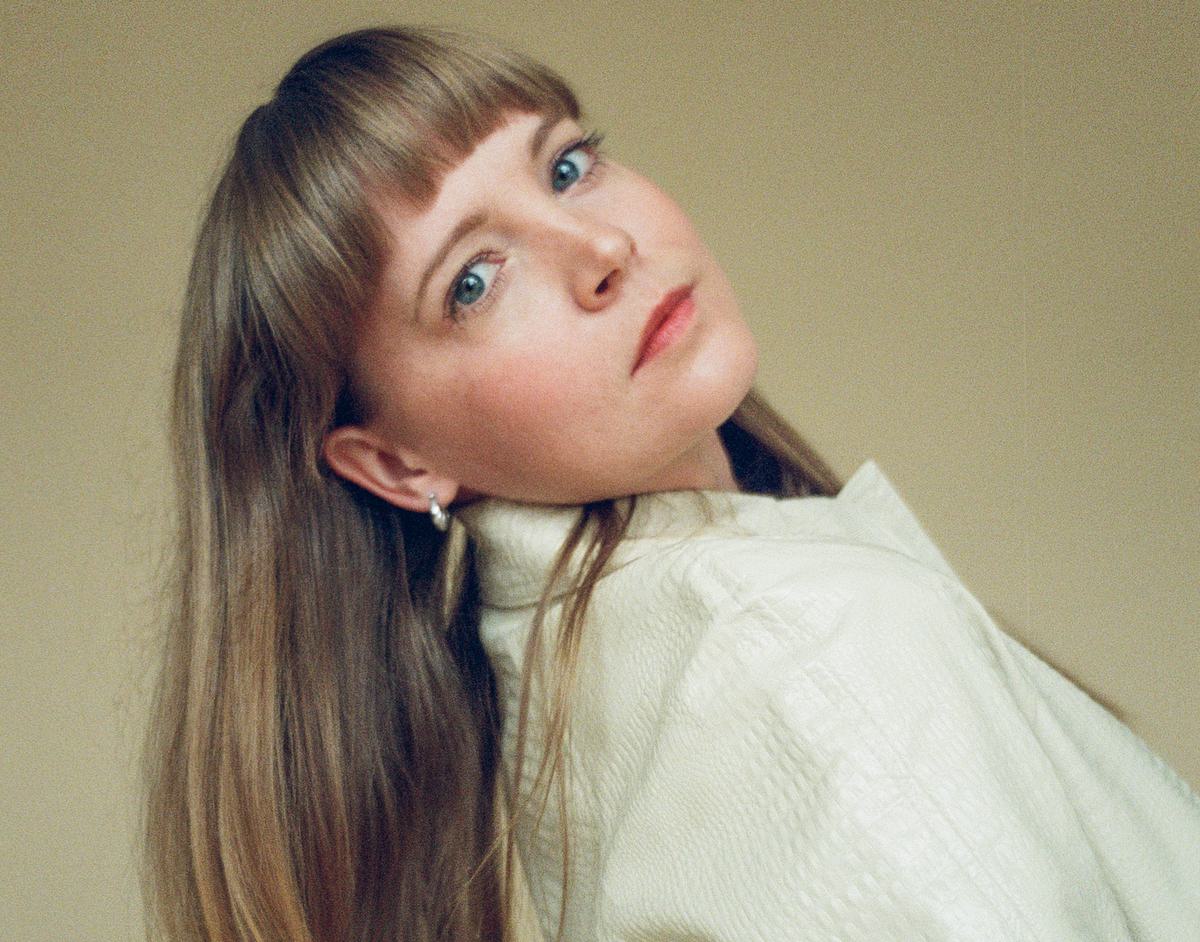 Courtney Marie Andrews, Liz Cooper and Molly Sarlé cover Simon & Garfunkel's "America"
Andrews' version of Simon & Garfunkel's original was recorded earlier this year with Liz Cooper and Molly Sarlé, and was contributed to the Good Music To Avert the Collapse Of American Democracy Vol. 2 compilation album released in Autumn to benefit Voting Rights Lab.
Yesterday (15 December) Andrews gave the Simon & Garfunkel cover an official release, marking her first outing since releasing her Grammy nominated Old Flowers album in July.
Andrews says of the cover, "This song is a beautiful novella of a certain place in time that stirs our emotions. While we were all at a writer's retreat, we decided to sing harmony on it, to bring us closer together and reminisce over that free feeling of travel and love."
Courtney Marie Andrews' cover of "America" featuring Liz Cooper and Molly Sarlé is out now.