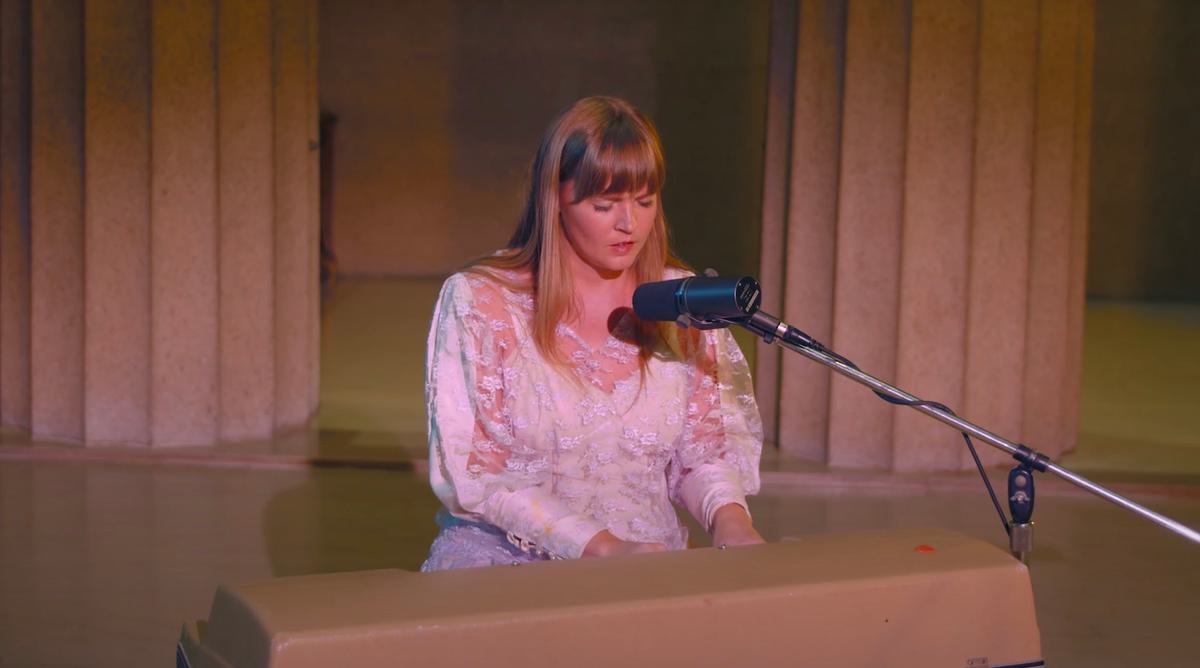 Courtney Marie Andrews announces debut book of poetry Old Monarch
Grammy-nominated singer/songwriter Courtney Marie Andrews has announced her debut collection of poetry, Old Monarch.
The poetry book will follow last year's Old Flowers album, which is up for Best Americana Album at the 2021 Grammy Awards.
According to a press release, Old Monarch is split into three sections - "Sonoran Milkweed", "Longing in Flight" and "Eucalyptus Tree (My Arrival to Rest)". The description for Old Monarch explains that it "centers around themes of longing and a desire to belong while excavating scenes from her childhood in the American Southwest".
The first section of Andrews' poetry book explores "my childhood in Arizona, and the naive assumptions of youth", while the second section of Old Monarch follows Andrews' journey of leaving home and falling in love as a young woman. The third and final section is described by Andrews as the "Old Monarch's arrival to the garden". Andrews adds, "There are a lot of metaphysical and philosophical poems in this section. I arrive at the figurative garden, and I finally understand the journey at the edge of my life. There are a lot of poems in the context of a garden here, accepting mortality and the ever-changing world. These are meant to be wise old woman poems."
Courtney Marie Andrews'
Old Monarch
poetry book will be released 13 May via publishers Simon & Schuster, and is
available to pre-order now
.