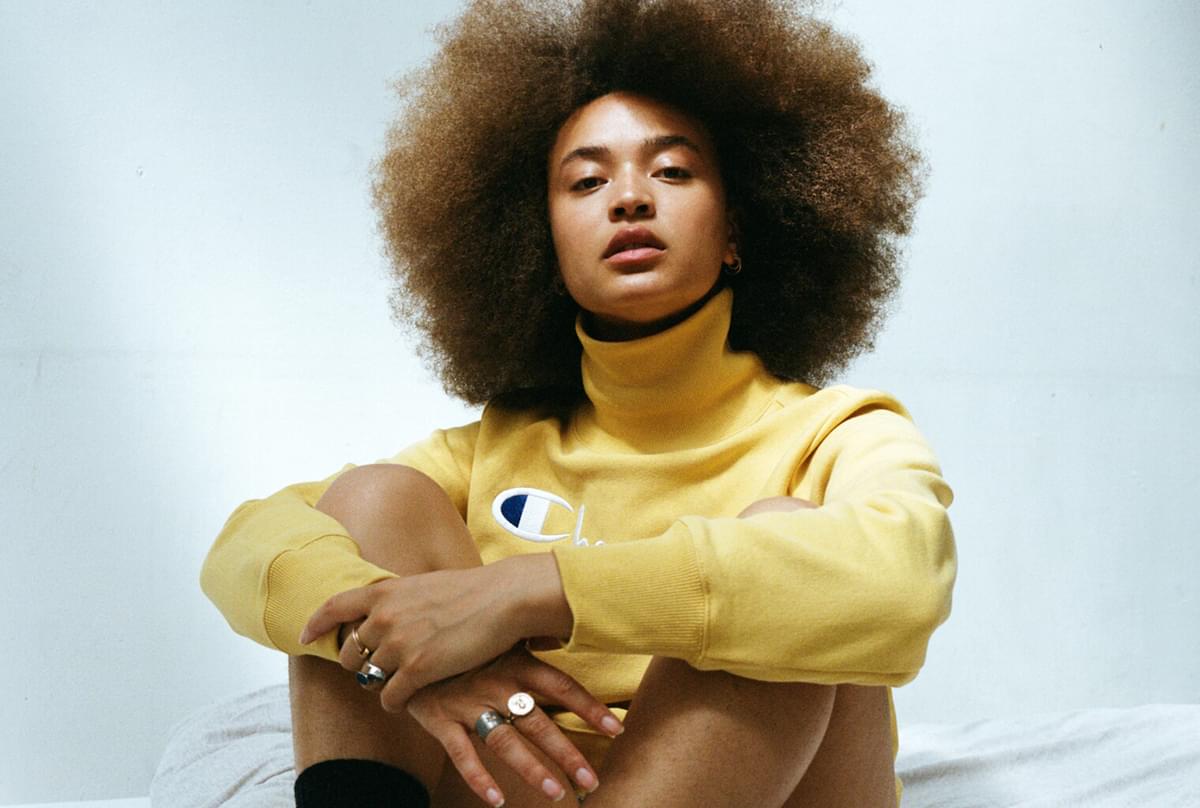 Connie Constance announces debut record with minimalist take on The Jam's "English Rose"
Connie Constance has announced her debut album English Rose, landing with a new take of The Jam's single with the same name.
Watford's Connie Constance has always had a personal tie to The Jam's original track. She explains, "My stepdad used to play "English Rose" all the time when I was young. Even back then, I realised how beautiful that song is. It reminds me of everything I love that is British. The main thing behind the album for me is trying to reshape the identity of the English rose. It's like… what do British people look like now? Because we certainly don't all look the same. And that's part of my message: inclusivity. Asking what young UK people look like now – what are our English roses today? For me, it felt important to show how diverse this country is."
English Rose will also feature her last single that landed in October 2018, "Fast Cars", as well as "Yesterday", and "Let Go".
Tracklist:
English Rose
Fast Cars
I Want Out
Bloody British Me
Yesterday
Bad Vibes
Give & Take
Blooming In Solitude
Grey Area
Let Go
End Credits
"English Rose" is out now. English Rose lands 22 March via AMF Records. Connie Constance's new tour dates include a night at London's 100 Cub on 8 May.
Find out more
.
Get the Best Fit take on the week in music direct to your inbox every Friday