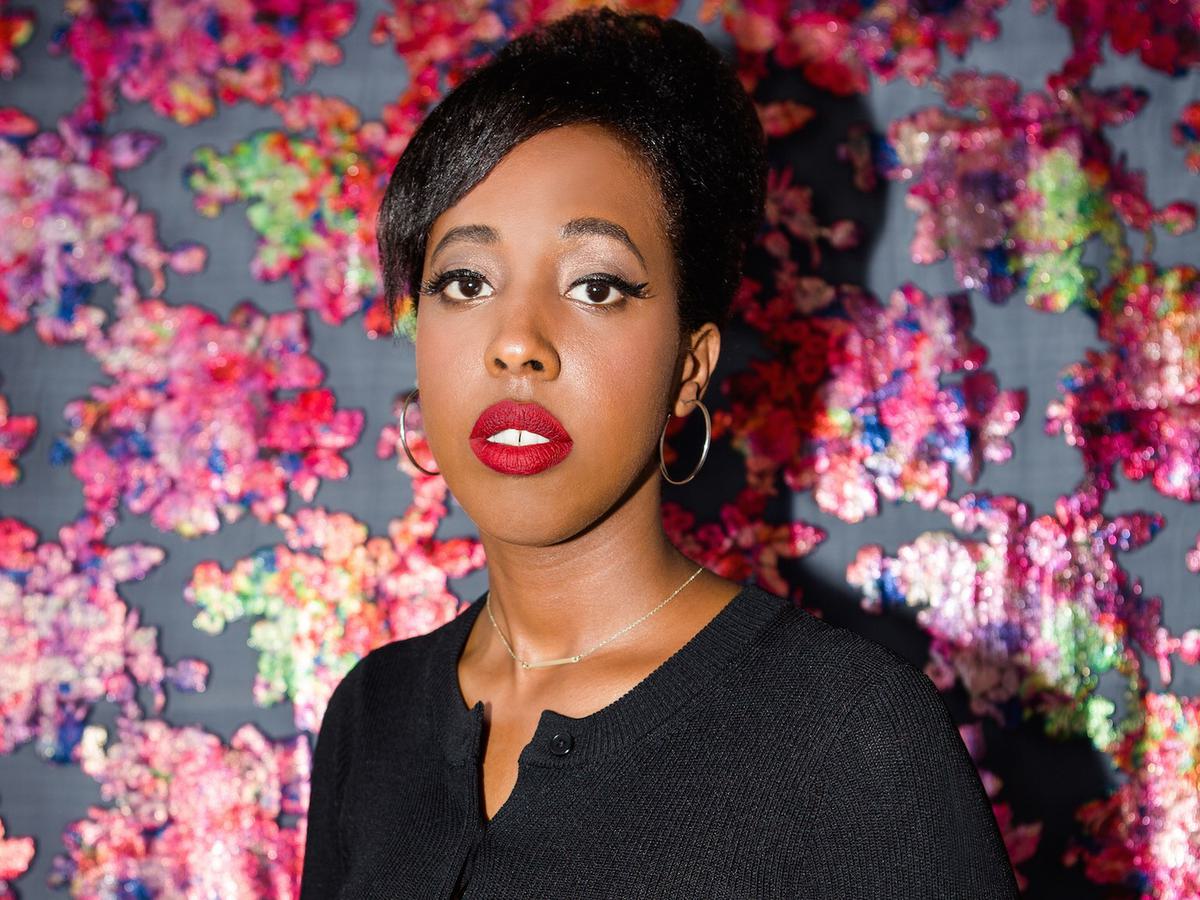 Cold Specks announces new record Fool's Paradise
Cold Specks has announced new record Fool's Paradise and shared the swooning, shadowy title track.
The new single links up with last month's "Wild Card" to preview the folllow up to 2014 LP Neuroplasticity - it's the first time Cold Specks, aka Ladan Hussein, has released a track sung in Somali. "Fool's Paradise", a song that calls out to "a semi-mythical Somali queen of female empowerment named Araweelo, who was rumoured to castrate male prisoners", features Somali idiom "kala garo naftaada iyo laftaada". Translated to English this means: "understand the difference betweekn your bones and your soul".
Fool's Paradise the album will see Hussein getting to grips with identity and the idea of home.
"My parents never talked much about life in Mogadishu growing up," Hussein explains. "The war split up my family, scattered them around the world, left many missing, and those that made it were forever changed."
Hussein will play a string of UK shows this autumn to support the new record, including a show at London's Omeara on 5 October. Find out full details.
Fool's Paradise is released 22 September via Arts & Crafts.