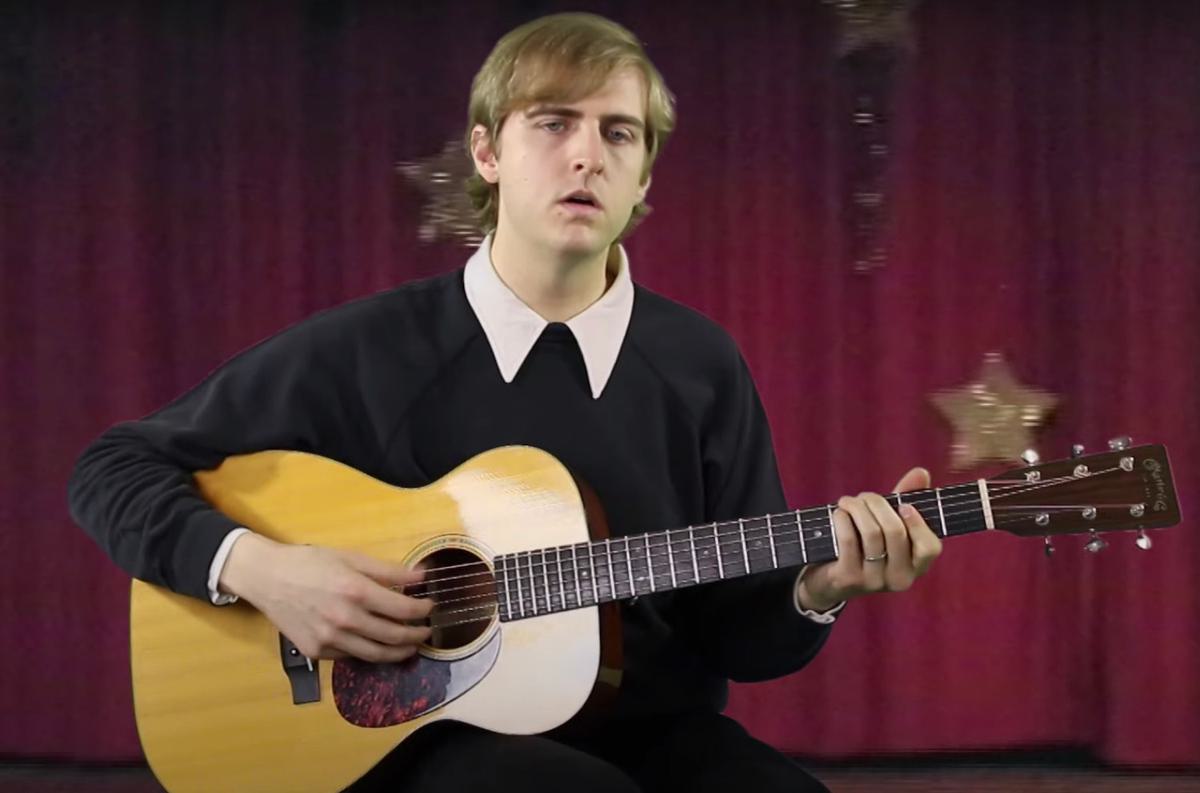 Christian Lee Hutson covers Kid Cudi, Sum 41 and more on new EP
Christian Lee Hutson has released new EP The Version Suicides for Bandcamp Fridays today (7 August), and it sees the musician cover Kid Cudi, Sum 41 and more.
The Version Suicides is Hutson's first release since his debut album Beginners arrived in May.
Hutson's new EP is a three-track covers release, featuring his versions of Sum 41's "Fat Lip", Kid Cudi and MGMT's "Pursuit Of Happiness" and Blink-182's "Going Away To College".
As Bandcamp is waiving all revenue shares on sales today (7 August), Hutson has decided to donate 100% of proceeds to the Downtown Women's Center.
Christian Lee Hutson's The Version Suicides EP is available to buy on Bandcamp now.