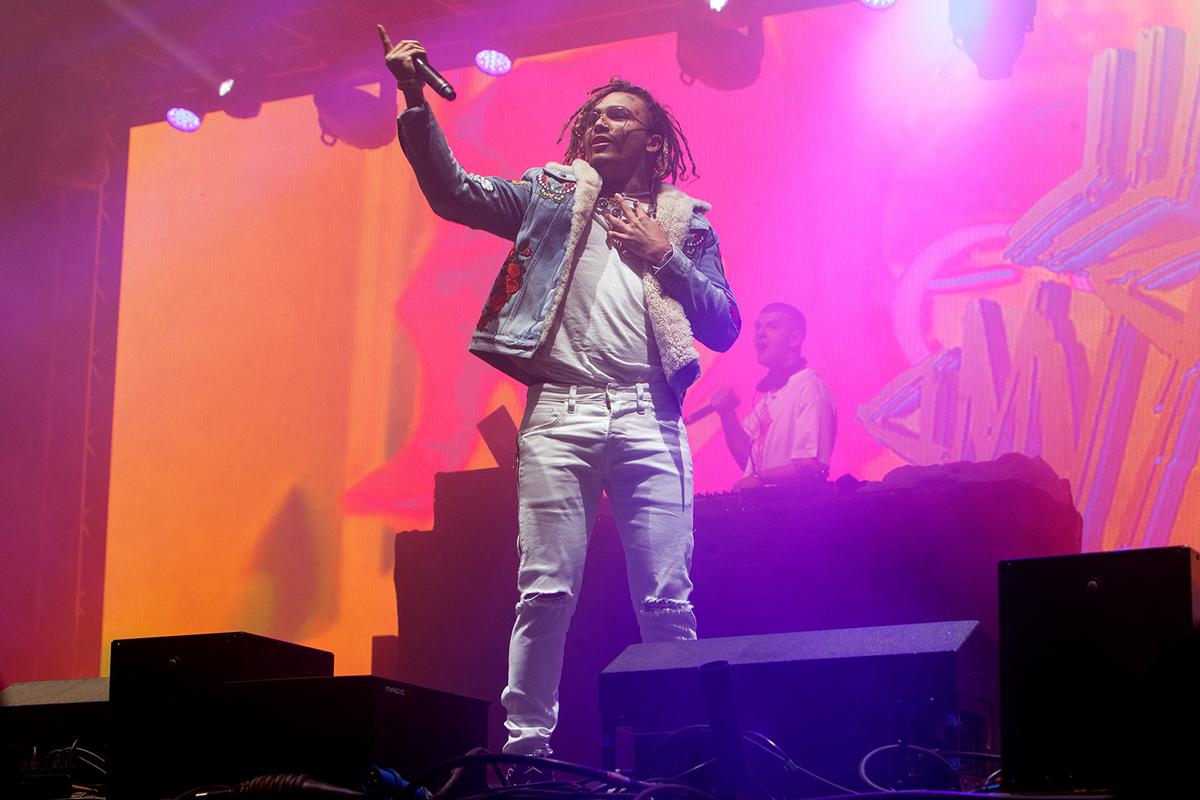 Chinese rapper responds to Lil Pump after anti-Asian slurs surface in preview of new track
Chinese rapper Li Yijie has responded with a diss track to Lil Pump's anti-Asian slurs in his new offering "Butterfly Doors".
On Sunday (16 December) Lil Pump shared a snippet of his forthcoming new track "Butterfly Doors". The teaser features racist lyrics and ad-libs like "ching chong", which is obviously going to infuriate a lot of people.
BUTTERFLY DOORS

RT pic.twitter.com/XQZVrgyk7t

— Lil pump (@lilpump) December 16, 2018
Li Yijie, a Chinese rapper also known as PISSY, has responded in the best way possible - with a diss track.
The track features lyrics like "I won't say the N word / But fuck Lil Pump", before going on to unload a verse full of points, "I am telling you this in your language / A stupid hook like your crap shit / Chinese great like Yaoming / 11 the rocket we rocking / Bruce Lee, Jackie Chan...Black hair and yellow skin / China China / We Asians Asians ah".