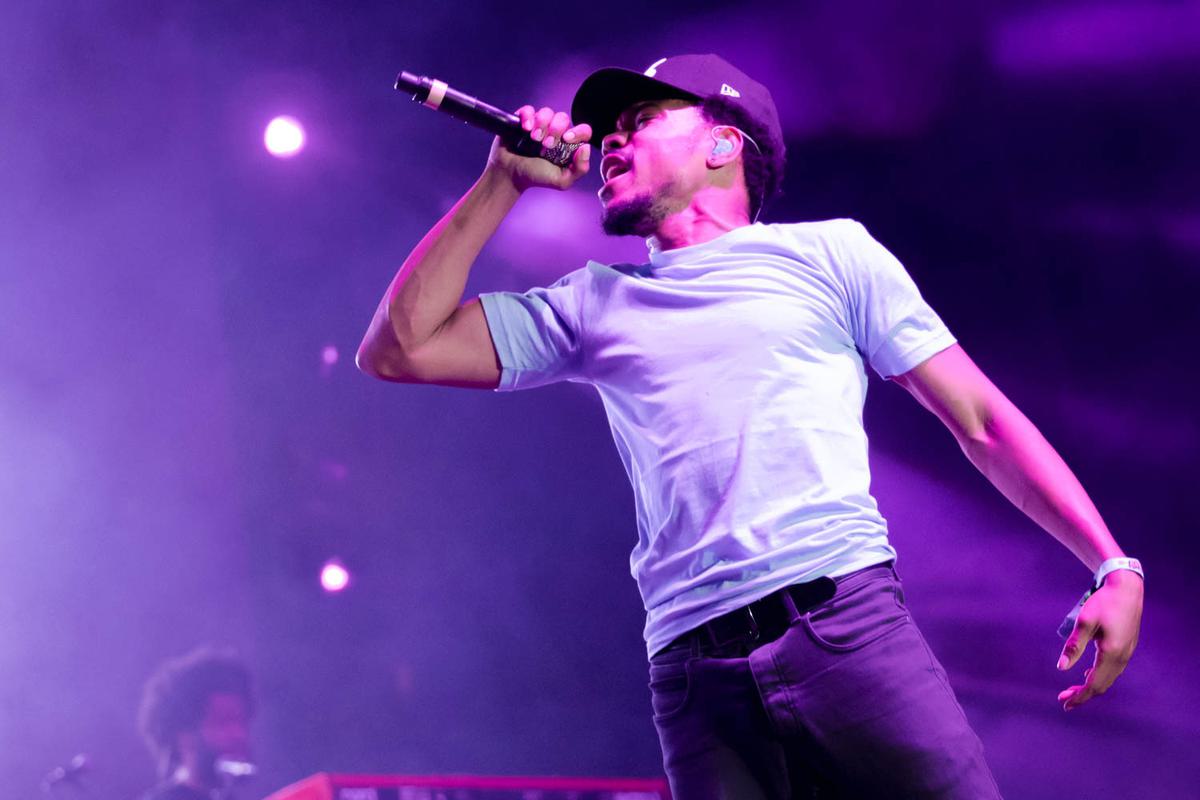 Chance The Rapper confirms new album arriving this week
The multi-talented Chance The Rapper revealed in an interview that his new album will arrive before his Chicago Special Olympics' 50th Anniversary concert performance this weekend.
Chicago's Chance The Rapper has finally broken the silence on his follow-up to 2016's Coloring Book.
Stereogum reported that in a new interview with the Chicago Tribune Chance The Rapper stated, "I got that feeling when people do something that has a new feel to it. I'm excited for everybody to get that. It's going to come out just in time for the Special Olympics."
His new album will arrive a month after revealing that he has been working with both Childish Gambino and Kanye West. He revealed to Complex that, "I've been actively working on a project with Childish. I'm going to do a seven-track with Ye…"
Despite Kanye West's support for President Trump, Chance The Rapper has a completely opposing opinion, and even took to Twitter in April to disregard Trump catching wind of Chance.
Chance The Rapper plays the Special Olympics' 50th Anniversary concert at Northerly Island in Chicago on Saturday (21 July). Read the original interview with
Chicago Tribune
.