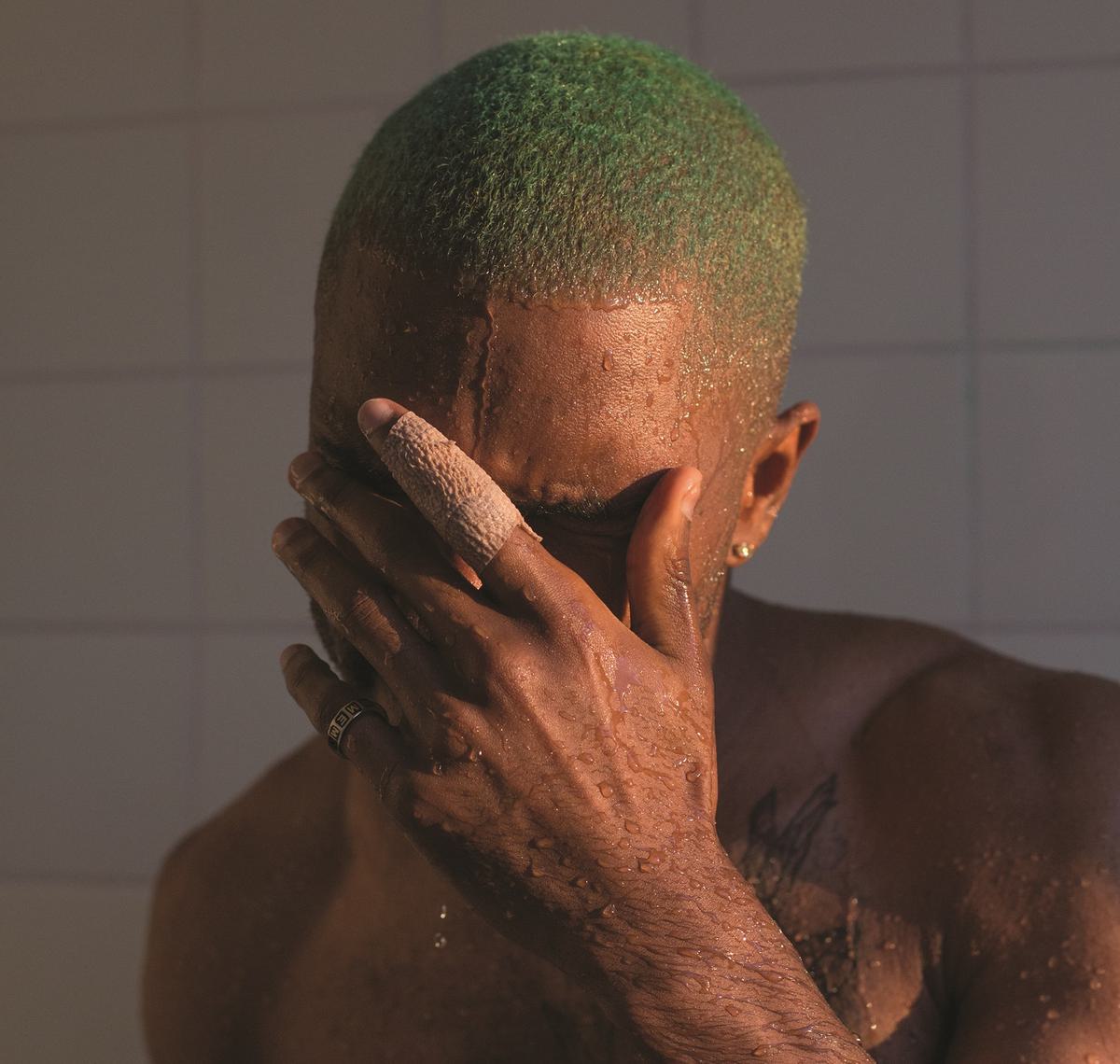 Calvin Harris, Frank Ocean, and Migos are collaborating on a new single
CALVIN HARRIS // FRANK OCEAN // MIGOS pic.twitter.com/UvsJzm9F6k

— Calvin Harris (@CalvinHarris) February 21, 2017
The superstar DJ took to Twitter to confirm the long-rumoured collaboration, which was recorded in Los Angeles. Release date still TBA.
Earlier this month Harris tweeted about (presumably) the new single:
Not feel good music. Feel INCREDIBLE music

— Calvin Harris (@CalvinHarris) February 15, 2017
Harris has been steadily teasing "Slide" on Snapchat - preview it below.
Calvin Harris x Frank x Migos pic.twitter.com/PTZbpjgCSs

— Frank Ocean Daily (@TeamFrankDaily) February 21, 2017
Last year Harris got together with Rihanna (and Taylor Swift) for mighty pop jam "This Is What You Came For", but he's still not released the follow up to 2014's Motion.
Ocean on the other hand has been very busy over the past few months, releasing two albums last summer and confirming lots of live dates for this year. Migos have been working hard too, releasing their second album last month.