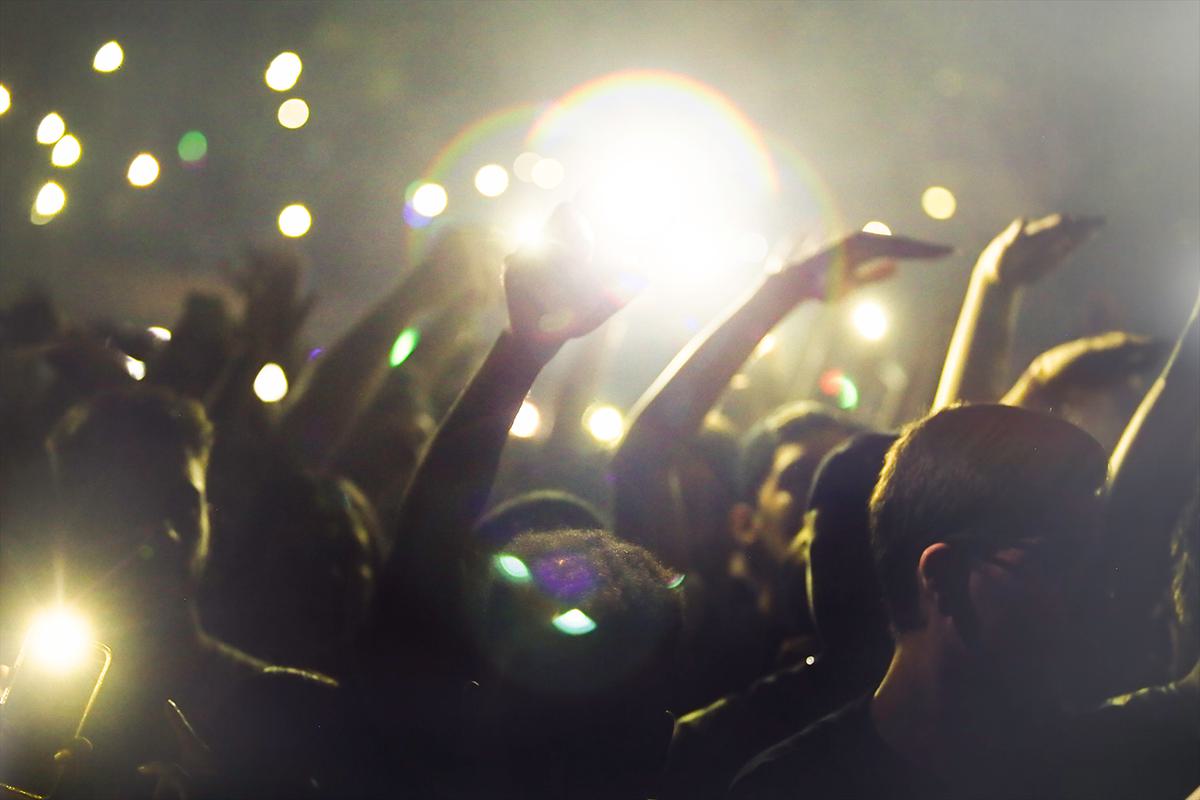 Cactus City Studio launch survey ahead of misogyny in music inquiry deadline
London-based organisation Cactus City Studio are calling on people to take part in their survey which will be used in a report as part of their misogyny in music inquiry submission.
This Sunday (17 July) marks the deadline to submit evidence to the Women and Equalities Committee's misogyny in music inquiry, and London-based organisation Cactus City Studio, which was first established in 2018 as a "safe space" recording studio, is calling on people to fill out their survey for a report that will be submitted to the inquiry.
We want to hear from you. Complete our misogyny in music survey by 16 July 2022 to have your opinions taken into account in our submission to the government's inquiry https://t.co/0Fw3zT8kjL #misogynyinmusic pic.twitter.com/JnSXrL97oa

— cactus city (@cactuscityuk) July 10, 2022
According to the UK Parliament page about the inquiry, it "aims to examine what misogynistic attitudes exist in the industry and why. It aims to uncover, in more detail, how these attitudes can filter through to society, impacting attitudes towards and treatment of women and girls, including at live music events. This inquiry will explore what steps can be taken to improve attitudes and treatment of women working in music."
Speaking to Best Fit, Cactus City Studio Managing Director Vanessa Threadgold explained that the organisation is "dedicated to making the industry safer and more welcoming for women in music." Threadgold also said that the recording studio was closed during covid, and the team "developed into an organisation for wider change."
Threadgold said of the survey and the importance of the misogyny in music inquiry, "We would like to get as many responses to our survey as possible from people who work in the music industry, or who go to live events and festivals so [we] can strengthen our submission to government. We are writing a formal submission, as are other areas of the industry. However, people can submit their own evidence too. We think the industry can do much more to support women in the music industry, and invest more into support and resources, as the majority of the organisations working to make the industry safer and better work entirely voluntarily, with little to no funding. Women are left doing the emotional labour and left to support each other on top of their jobs, which is not ok."
As well as providing a safe space for women and gender minorities in music, Cactus City Studio launched their charter of good practice for recording studios, which, according to the site, "aims to create a safer and more equal environment for people in the music industry." Recording studios and music industry spaces are encouraged to sign up to the charter, which features pledges that recording studios and users can commit to in order to make it a safer space.
Visit
cactuscity.org
to fill out the survey for the misogyny in music inquiry before the deadline closes on 17 July.