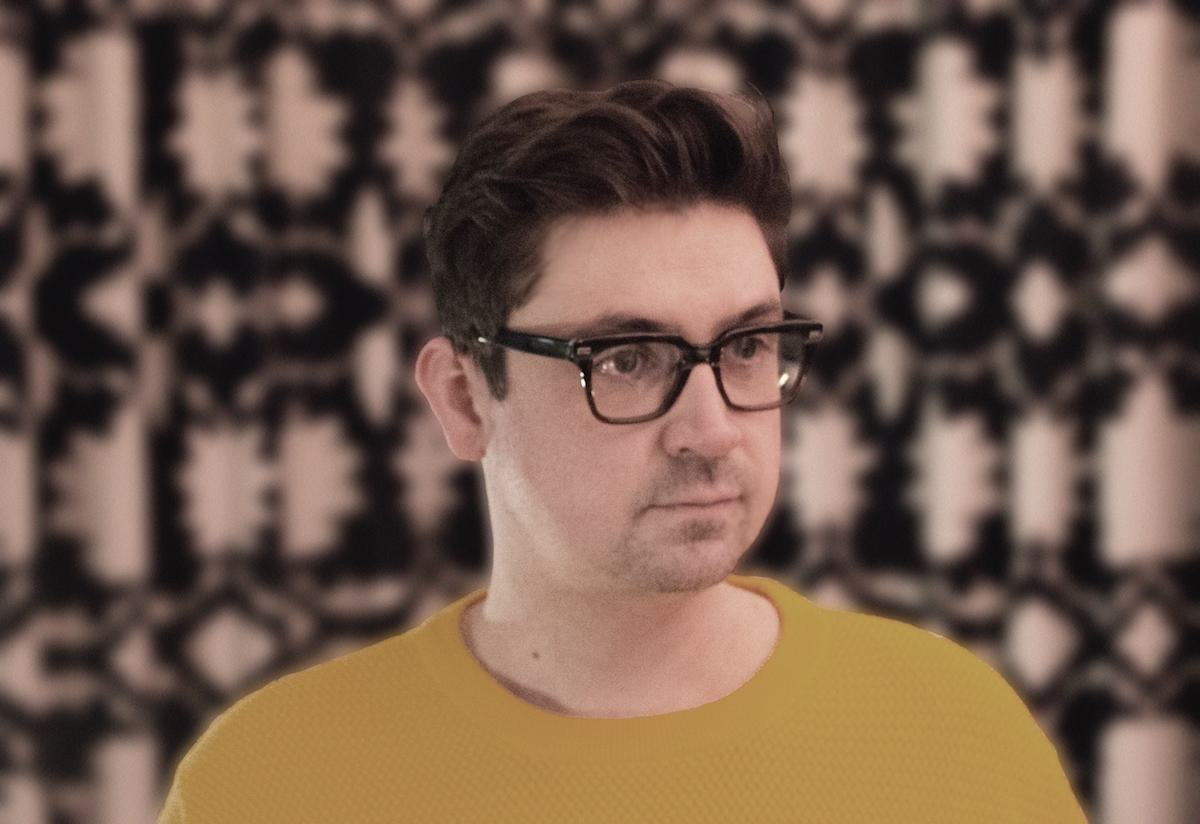 C Duncan announces new album with "upbeat and optimistic" single "Heaven"
C Duncan has returned with news of his upcoming album Alluvium, and has unveiled a third track from the record titled "Heaven", which he describes as an "upbeat and optimistic" song.
"Heaven" will feature on C Duncan's Alluvium album alongside last year's title-track "Alluvium" and "The Wedding Song", and marks the artist's first new release of the year.
C Duncan says of the new outing, ""Heaven" is an upbeat and optimistic song about moving on to greener pastures. It's about turning corners, looking to the future and embracing what lies ahead."
Alluvium will follow C Duncan's 2019 album Health, and was written, recorded and produced by the artist at his home studio in Helensburgh.
He says of the album, "With Alluvium I wanted to make a positive record with lots of different musical ideas and lyrics that could move from serious to playful to over-the-top romantic in a fluid way."
Discussing recording the album at his home studio, he adds, "It's a very inspiring place to work, and I wanted to return to recording from home as it gives me time and space to develop songs without any outside pressure. I feel very comfortable working alone."
Tracklist:
Air
Heaven
We Have a Lifetime
Bell Toll
Lullaby
Torso
Pretending
You Don't Come Around
I Tried
Sad Dreams
Alluvium
Earth
The Wedding Song
Upon The Table