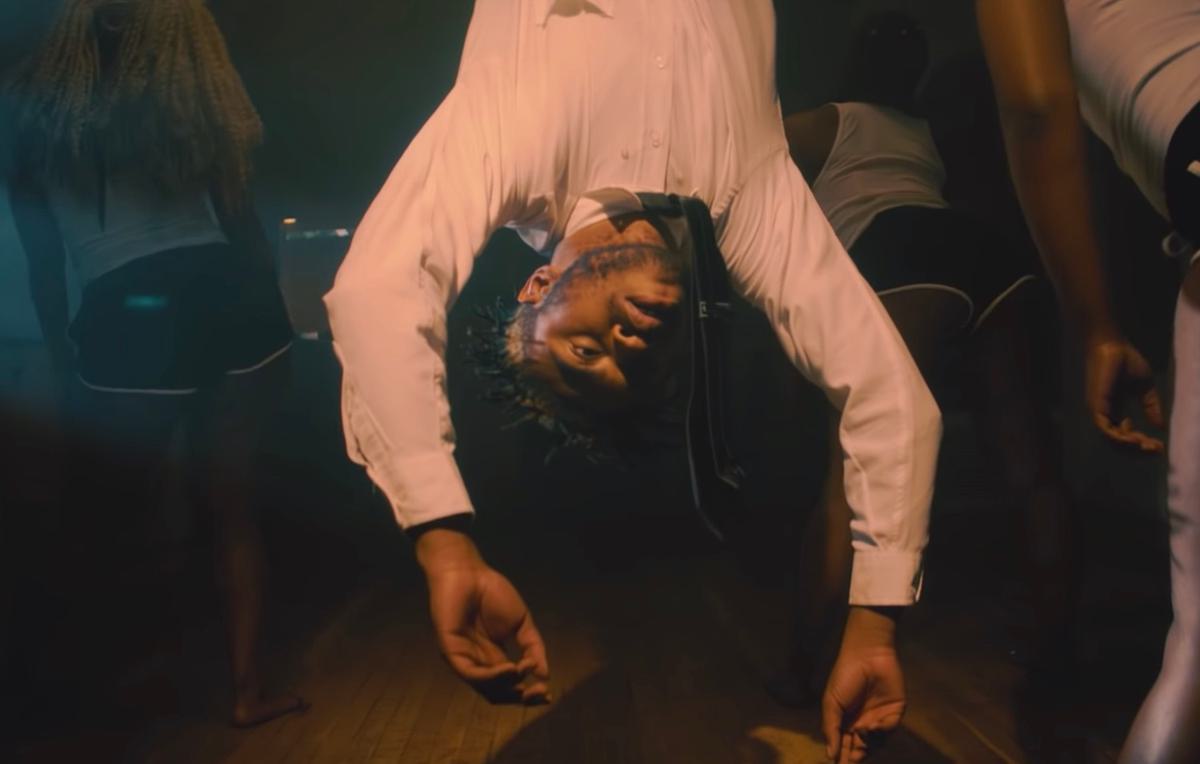 BROCKHAMPTON's Kevin Abstract teases new project
At the end of last month Kevin Abstract shared a short 15-second teaser clip with the same title in gold lettering, ARIZONA baby.
March 27, 2019
Last night he shared a 47-second clip which teased a different song and visuals. Both the clips begin with the same "Teach me Empathy." writing, and both end with ARIZONA baby.
April 4, 2019
Abstract released his second album, American Boyfriend: A Suburban Love Story in 2016. Since then BROCKHAMPTON have released all four of their albums, their most recent being last year's Iridescence.
Posting the new teaser on YouTube, BROCKHAMPTON called the clip a teaser for his "upcoming project".
BROCKHAMPTON are due to play London's Lovebox festival this July, as well as other festivals.
Find out more
.