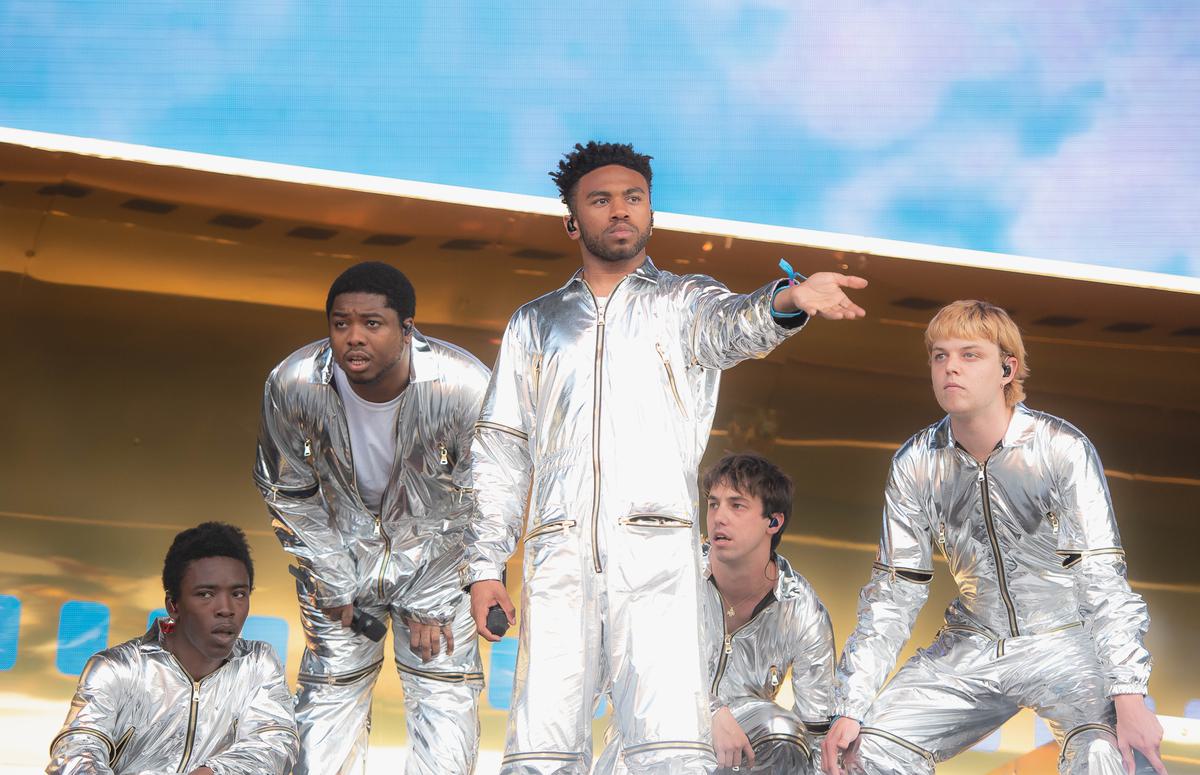 BROCKHAMPTON release two more tracks "M.O.B" and "Twisted"
BROCKHAMPTON are back with two more tracks, "M.O.B" and "Twisted" featuring Ryan Beatty and Christian Alexander.
"M.O.B" and "Twisted" follow on from BROCKHAMPTON's first double-dose of new tracks "N.S.T." and "Things Can't Stay The Same" that arrived earlier this month.
"Twisted" sees the group team up with Ryan Beatty and Christian Alexander, while "M.O.B" sees Kevin Abstract, Dom McLennon and Matt Champion take the lead.
The new tracks that have arrived over the past couple of weeks are BROCKHAMPTON's first since their 2019 LP GINGER and their Dua Lipa "SUGAR" remix.
Highsnobiety reported earlier this month (8 May) that the group's Kevin Abstract spoke about new music on their secret livestream via their Technical Difficulties Radio Instagram account. Apparently Abstract said that they've nearly finished working on not just one, but two new albums, and said that BROCKHAMPTON are planning to release both this year.
As well as confirming new LP's, he also said that new non-album tracks will be dropping every Friday.
BROCKHAMPTON's "M.O.B" and "Twisted" tracks are available to stream on YouTube now.