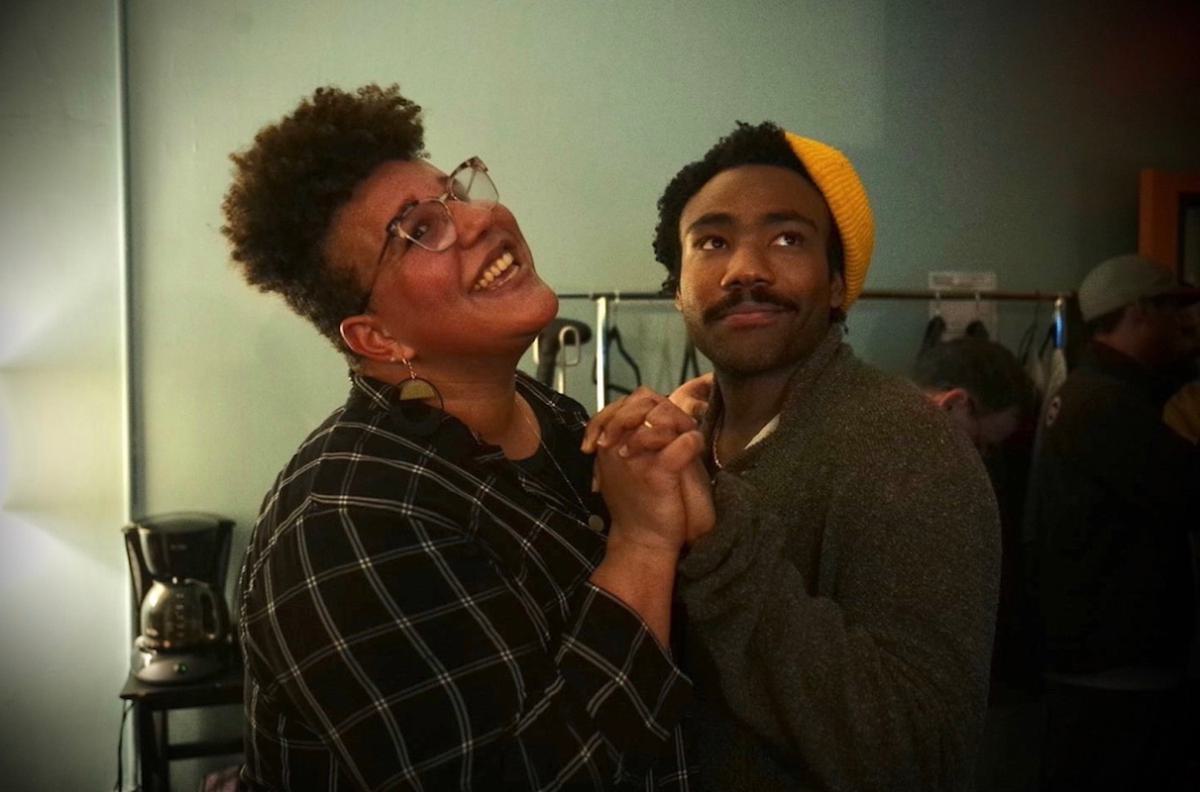 Brittany Howard releases Childish Gambino cover of "Stay High"
Childish Gambino's cover of "Stay High" follows last month's Little Dragon remix of "Presence", and will feature on Jaime Reimagined alongside BADBADNOTGOOD's remix of "Tomorrow", Michael Kiwanuka's rework of "13th Century Metal" and Fred again.. and Joy Anonymous' version of "Stay High".
Howard's debut solo album Jaime originally landed in September 2019, and Jaime Reimagined will featuure contributions from Bon Iver, Syd, EARTHGANG and Jungle.
Howard says of the reimagined album, "Making Jaime was so much fun for me because I was able to explore so many different genres of music. There were no rules. This reimagination project has been no different. I have been honored to have so many incredible artists from all musical worlds interpret my songs in such interesting and different ways."
Childish Gambino's cover of "Stay High" is out now.
Brittany Howard
's
Jaime Reimagined
album will land via ATO Records/Columbia Rec Records on Friday (23 July). Physical copies will follow on 24 September, and are
available to pre-order now
.