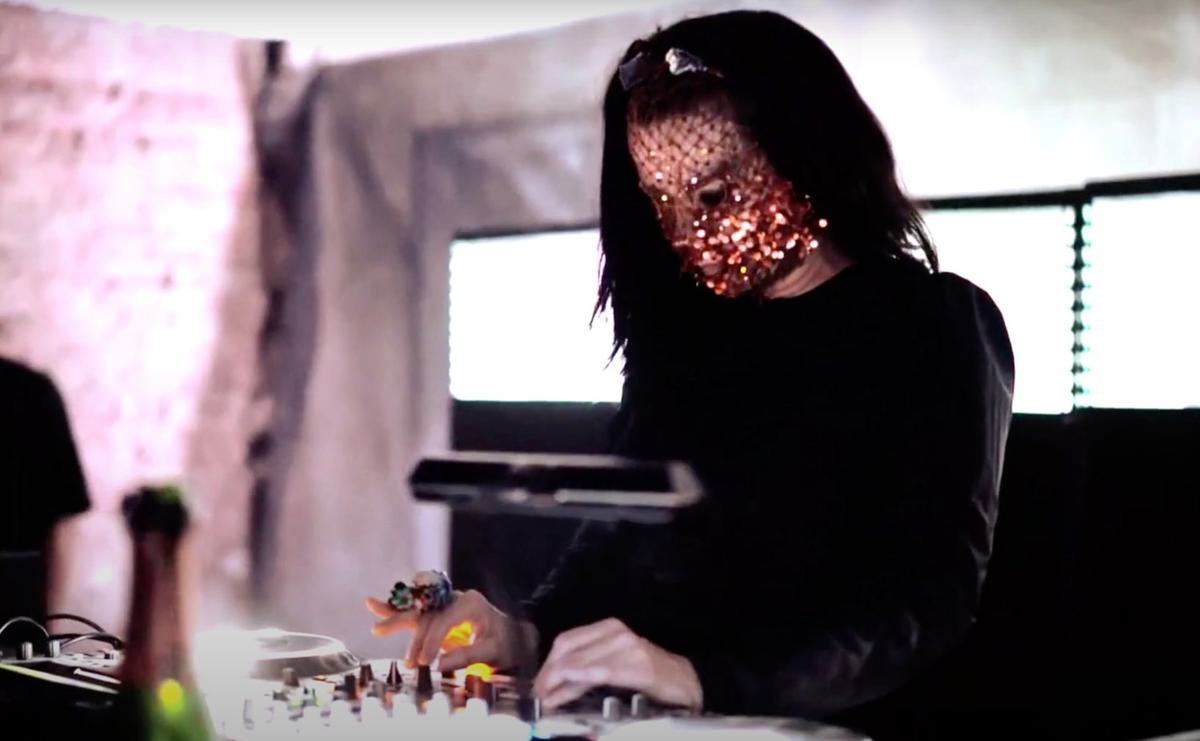 Björk, Jeff Tweedy, Waxahatchee and more compose new music for Talkhouse's Listening podcast
Talkhouse's new 10-episode podcast Listening features guests including Björk, Jeff Tweedy, Waxahatchee and more, and each guest has composed a new piece of music that will be available to stream.
The first four episodes of Listening are available to stream now, and features Jeff, Spencer and Sammy Tweedy, Waxahatchee's Katie Crutchfield, Mdou Moctar and Neko Case as guests.
Listening is hosted and co-produced by Elia Einhorn, and new episodes will be unveiled each Wednesday. The podcast explores the creative processes of different artists, and each episode is structured in three acts.
Future episodes will include guests such as Björk, Vagabon, MC Taylor of Hiss Golden Messenger, Laraaji, Magnetic Fields' Stephin Merritt and more.
Julie Douglas, Senior Podcast Manager and Executive Producer of Mailchimp Studios said, "The last couple of years have blurred the lines of how we live, what's important and how we express ourselves, and this podcast is a reflection of that, with amazing artists-musicians creating a kind of call and response to the world in the form of original compositions with companion commentary, and our friends and collaborators at Talkhouse acting as thoughtful translators and bringing these stories to life."
The first four episodes of
Listening
are available to stream now on
Apple Podcasts
.