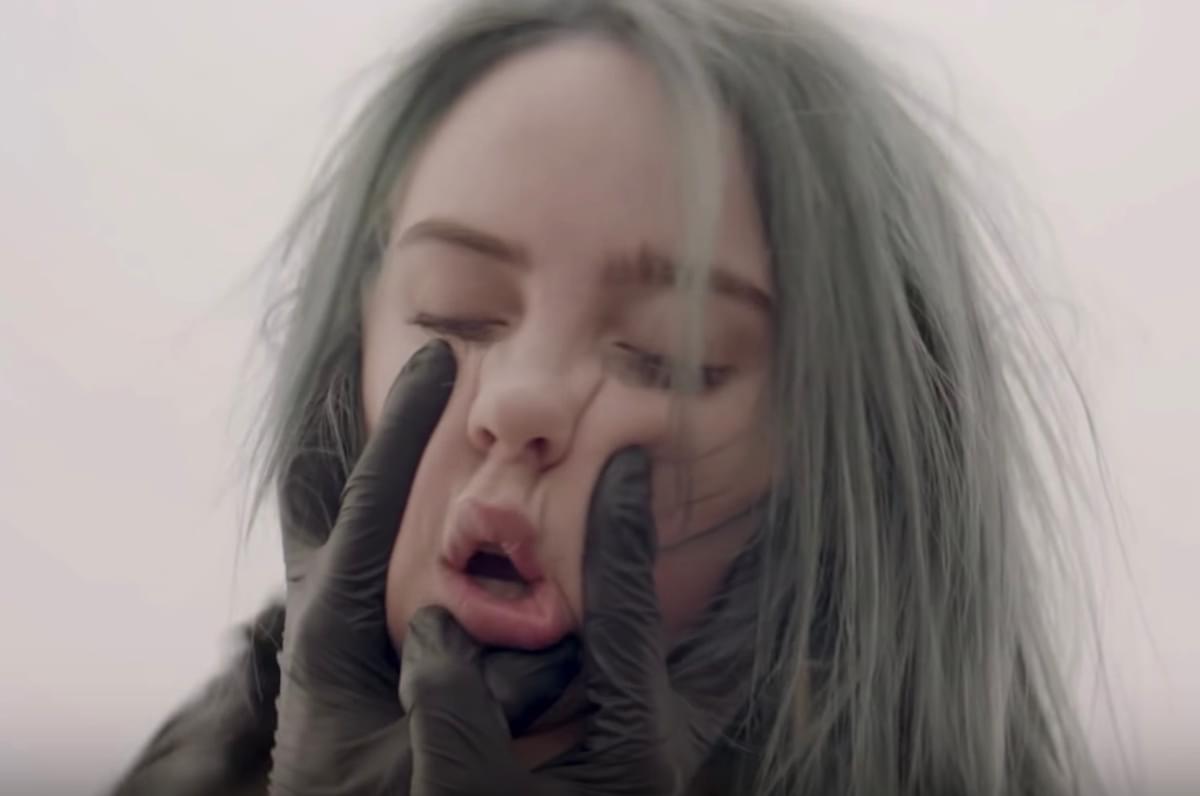 Billie Eilish shares short teaser of new single
Billie Eilish has shared a 16-second teaser clip of a new single landing soon.
Following the release of "When I Was Older" featured on the Roma movie soundtrack, teen prodigy Bllie Eilish returns with another teaser of her next single, which is yet to be named.
The 16-second clip shows Eilish's head being thrown side to side and probed by gloved hands, as she sings, "What do you want from me? / Why don't you run from me? / What are you wondering? / What do you know?"
In less than 24 hours the clip has gained over one million views.
Billie Eilish is yet to release her debut album. Last year she released a stream of hit singles including "you should see me in a crown", "when the party's over", and "come out and play". Her debut album will be her first project since 2017's don't smile at me EP.
It's unclear when the new single will drop, but it must be imminent if she's teasing the video already. Follow Billie Eilish on Instagram.
Get the Best Fit take on the week in music direct to your inbox every Friday