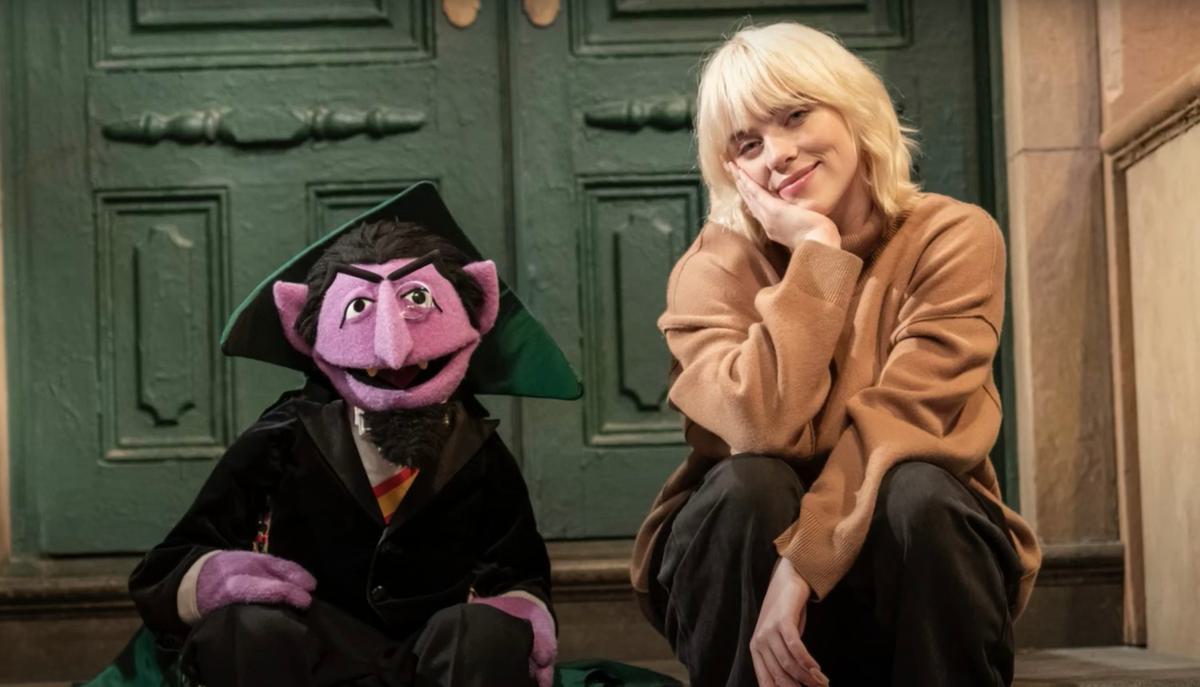 Billie Eilish and Kacey Musgraves confirmed as guests for new season of Sesame Street
The special guests for the upcoming 52nd season of Sesame Street have been revealed, and will feature appearances from Billie Eilish, Kacey Musgraves and more.
Eilish, Musgraves and Anderson .Paak have been confirmed as guests for the new season of Sesame Street that premieres next week.
According to Pitchfork, Eilish will appear in a scene with the show's friendly vampire Count von Count, while .Paak will sing a song for Dr. Martin Luther King Jr. Day.
Other special guests for the 52nd season of the show include Jon Batiste and tennis star Naomi Osaka.
For season 51, Sesame Street hosted the likes of Billy Porter, Maggie Rogers, Hailee Steinfeld and more.
The 52nd season of Sesame Street will premiere via HBO Max on 11 November.