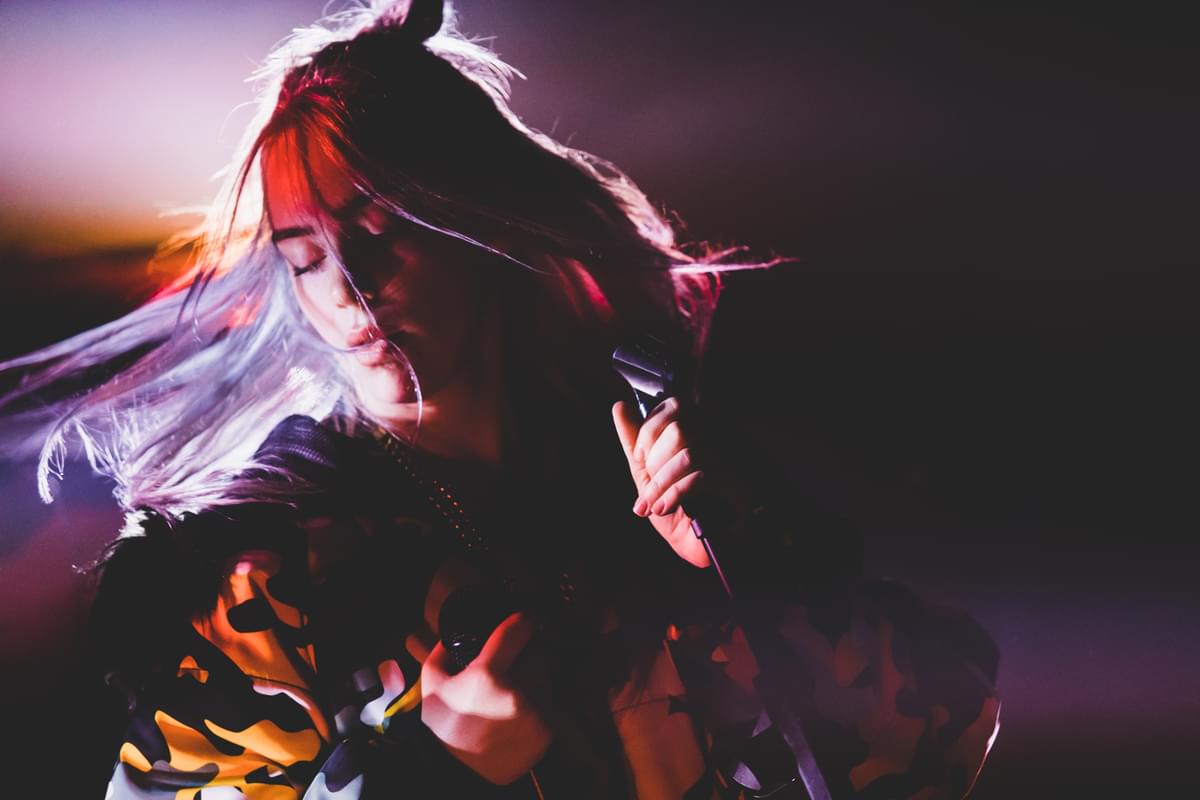 Billie Eilish doesn't want to be "the face of pop"
Billie Eilish has revealed that she was "irked" after being called "the face of pop".
In a new interview with Vogue Australia, Billie Eilish has talked about her superstardom, and how she intends to use her platform for doing good things.
Speaking about how she doesn't want to be labelled, Eilish said, "It's annoying. As grateful as I am for the appreciation and the love, honestly, I've become numb to it. I remember the first couple of times people called me the face of pop or pop's new It girl or whatever the fuck … it kind of irked me. The weird thing about humans is we [think we] have to label everything, but we don't."
Expanding on how she wants to use her platform to help people, Eilish explained, "I really don't want to waste my platform. I'm trying not to but I think all of us in the spotlight – or whatever you want to call it – can be more vocal about climate change and things that need to be talked about. I still think I can do more. There are so many things being determined by people who are going to die soon anyway because they're old as fuck. It makes me so angry. There are so many things I wish I could snap my fingers and make better. There is so much that needs help and [there are] people who pretend they care and don't and [then] people who could do something, but don't. I'm here and I can actually try. I suddenly have a platform and a spotlight that I can maybe, maybe, maybe make a difference to something."
EIlish released her huge debut album When We All Fall Asleep, Where Do We Go? back in March.
Back in April, Emily Eavis revealed they had to move Billie Eilish's Glastonbury performance to a bigger stage.
Get the Best Fit take on the week in music direct to your inbox every Friday