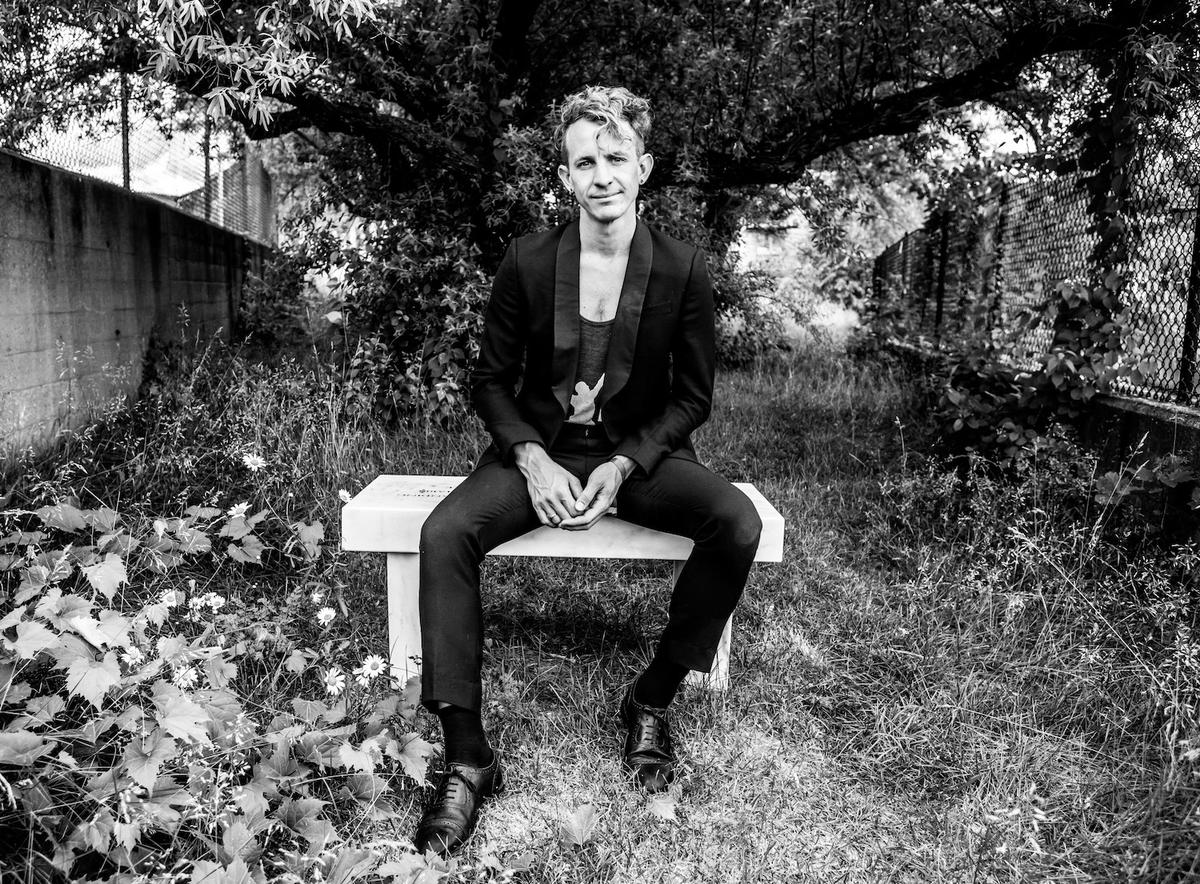 Big Thief guitarist Buck Meek releases new track "Roll Back Your Clocks"
Buck Meek, Big Thief's guitarist, has returned with his new single "Roll Back Your Clocks".
"Roll Back Your Clocks" is the first new offering from Buck Meek since last year's "Halo Light".
Buck Meek says the song is "a reminder to trust our telepathic instincts, and to value the connection with our loved ones as something that we always have access to, even in solitude, regardless of proximity. It felt healing to create, and we hope that it will help bring some sense of peace to you."
The musician wrote the new track during the COVID-19 lockdown, and asked Andrew Sarlo to produce the song. Sarlo then got Buck Meek to record the song with an acoustic guitar at home, before sending it to his four band members separately. According to a press release, "Adam Brisbin (guitar), Mat Davidson (pedal steel & fiddle), Austin Vaughn (drums), and Ken Woodward (bass) then overdubbed instrumental parts and vocals on top of Buck's solo recording, without hearing any of the other band member's contributions and with no outside direction or insight."
Buck Meek's "Roll Back Your Clocks" single is out now.