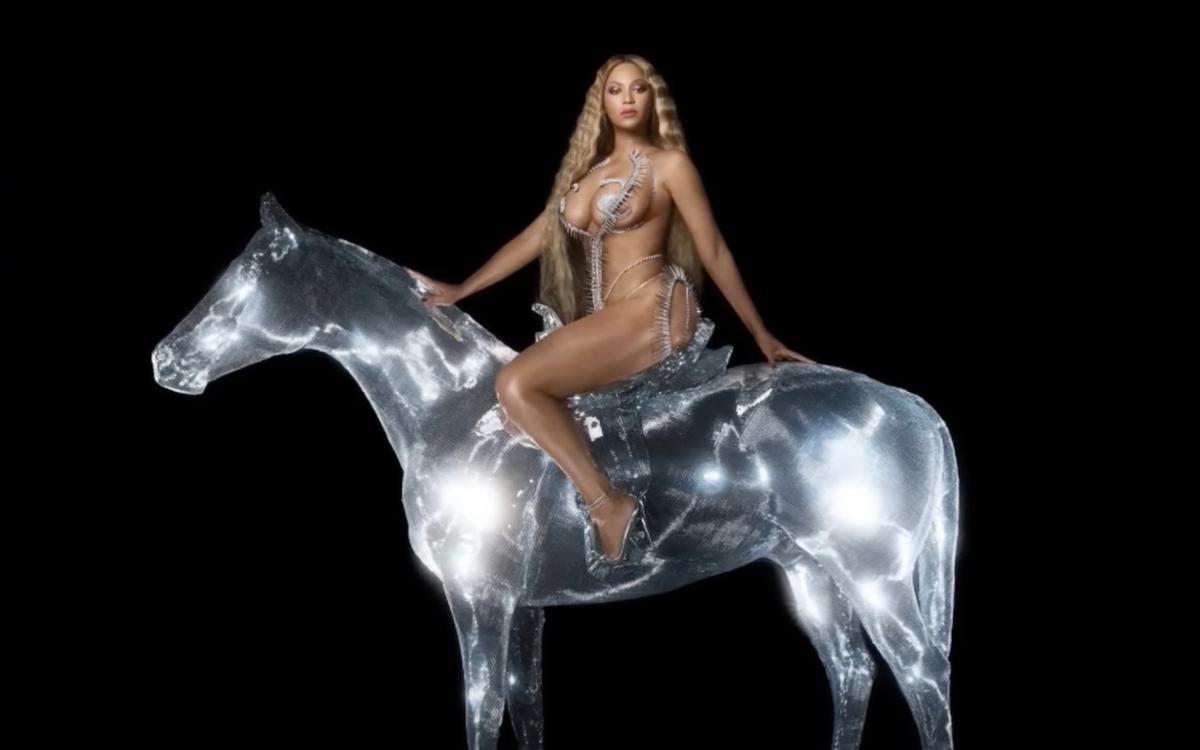 Beyoncé to remove ableist slur from Renaissance track "HEATED"
Beyoncé will replace the ableist slur that appears in the lyrics for her Renaissance song "HEATED" after receiving backlash over the weekend.
Last Friday (29 July) Beyoncé released her new album Renaissance, and fans were quick to spot an ableist slur in the lyrics for "HEATED", a track that was composed alongside Drake, Cadenza and many more.
Beyoncé's use of the word comes over a month after Lizzo updated the lyrics to her "Grrrls" song after receiving backlash for using the same ableist slur.
This afternoon Sky News reported that Beyoncé's publicist has confirmed that the derogatory term will be removed from the song, and said it wasn't "used intentionally in a harmful way."
Writer and disability advocate Hannah Diviney wrote of Beyoncé's lyric choice in Hireup, "I'm so tired. Disabled people deserve better. I don't want to have this conversation again."
When Lizzo received criticism for using the ableist slur in one of her songs, and announced the lyric update, she wrote on socials, "This is the result of me listening and taking action. As an influential artist I'm dedicated to being part of the change I've been waiting to see in the world."
Beyoncé is yet to share an updated version of "HEATED".