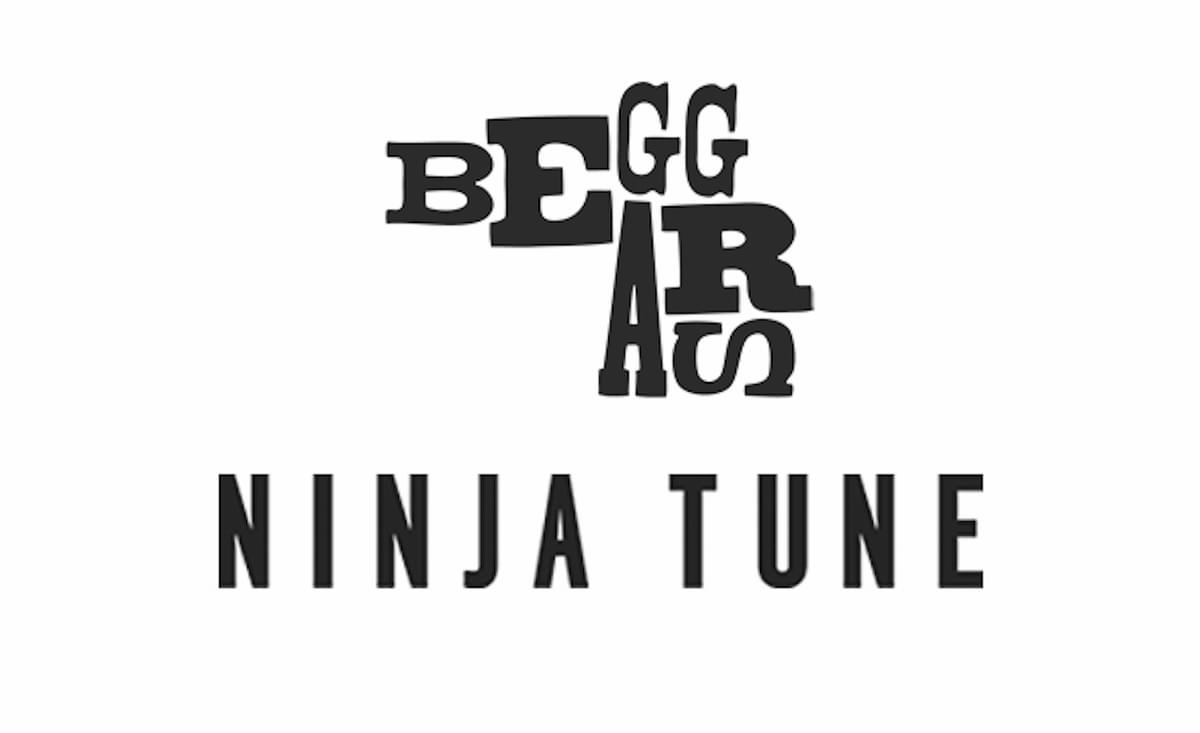 Beggars Group and Ninja Tune announce plans to become carbon negative companies
With Earth Day approaching this Thursday (22 April), The Beggars Group and Ninja Tune have outlined plans to become carbon negative companies in the future.
Ahead of Earth Day 2021 later this week, two of the largest independent record label groups - The Beggars Group (4AD, Matador, Rough Trade, XL Recordings, Young) and Ninja Tune (Big Dada, Technicolour) have revealed their aims to become carbon negative companies in the coming years.
The announcements also arrive at the start of Music Declares Emergency's Turn Up The Volume week, which according to the MDE site, aims to "highlight the amazing work on sustainability already taking place across UK music and marks the start of an annual week of climate action for the UK music industry."
Both companies are founding members of IMPALA's Sustainability Taskforce established in March this year, which will encourage European independent labels to collaborate on addressing sustainability issues. The two record label groups are trying to reduce their environmental impact by urging vinyl pressing plants to switch to renewable energy sources, minimising business travel and freight operations. The two companies have also switched to renewable energy systems at their London offices.
The Beggars Group have pledged to reduce total emissions 46% by 2030, while Ninja Tune are aiming to become carbon neutral by the end of the year, and carbon negative after that.
Beggars Group CEO Paul Redding said, "Music has the power to help catalyse societal action on the climate crisis so it's vital that businesses like ours do all we can to help protect the environment. We can't do it alone. We're just one small part of a broader community made up of artists, music associations and suppliers, and it's essential that we work in a coordinated way to address sustainability issues together as an industry."
Ninja Tune Chair Peter Quicke added, "The climate crisis is already affecting millions of people, governments need to act now. Ninja Tune's net zero commitment reflects an active drive towards sustainability, but it's also a call for widespread change."
Get the Best Fit take on the week in music direct to your inbox every Friday