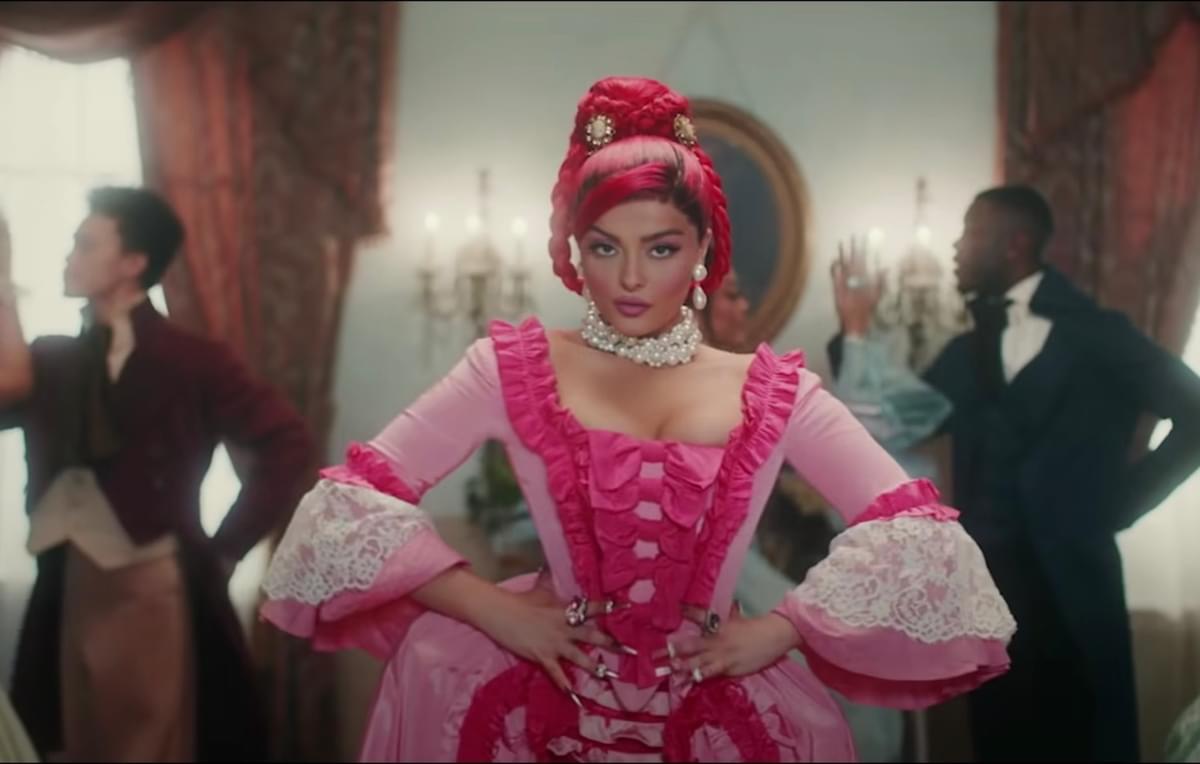 Bebe Rexha reveals she's working on a demo for BTS
Bebe Rexha revealed during an Instagram Live that she's still writing music for other artists, and is currently working on a demo for BTS.
Although Bebe Rexha hasn't released new music since linking with Doja Cat on "Baby I'm Jealous" in October last year, she did reveal during a recent Instagram Live that she is busy working on new music, and is still writing for other artists.
When asked if she's still working on material for other artists, Rexha revealed that she's currently working on a demo for K-pop superstars BTS, and also revealed that they haven't heard it yet.
She said, "Did a demo for BTS yesterday but it's a mess. I got to work on it, I have to clean it up, but it's actually really bomb."
Later in the clip, Bebe Rexha said that it's "not a song" and added that she's just "writing an idea for them".
Bebe Rexha is working on a Demo for BTS pic.twitter.com/RFEjAkhuwv

— (@jesussunbaes) February 16, 2021
The singer/songwriter added that her goal is to "get a song for BTS".
omg what?? bebe rexha said on her instagram live that she wrote a demo for BTS but they haven't listened to it yet...HOLY SH!T THAT'S CRAZY!pic.twitter.com/DNqkjqwdNR

— mes⁷ #TeamBTS (@mes_bts) February 16, 2021
Subscribe for news and competitions