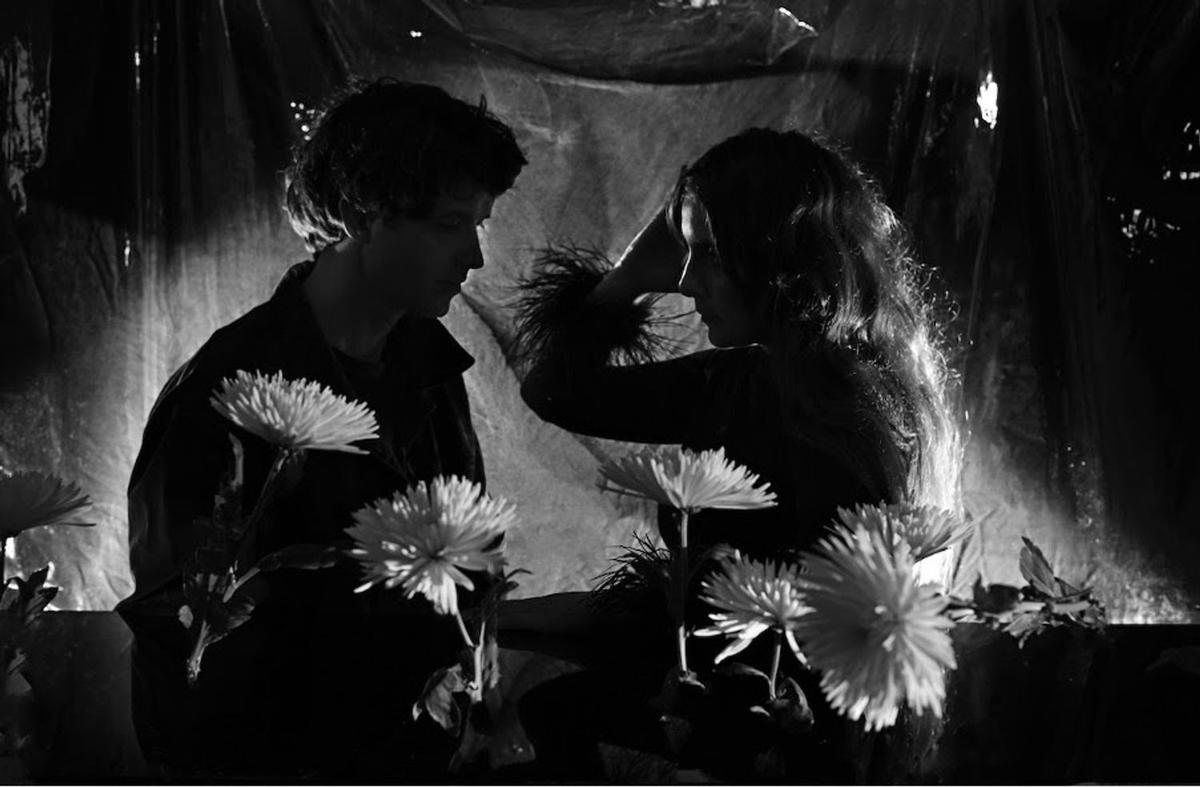 Beach House unveil new track "Hurts To Love"
Beach House have released new track "Hurts To Love" ahead of their Once Twice Melody album landing in full on Friday (18 February).
"Hurts To Love" is the only standalone track to be released during Beach House's Once Twice Melody album rollout, following the release of Chapter One, Two and Three over recent months.
Beach House's new album will follow 2018's 7, and was recorded at Pachyderm studio in Cannon Falls, United Studio in LA, and Apple Orchard Studios in Baltimore.
The record is Beach House's first self-produced album, and will also see the duo use a live string ensemble for the first time, which features arrangements by David Campbell.