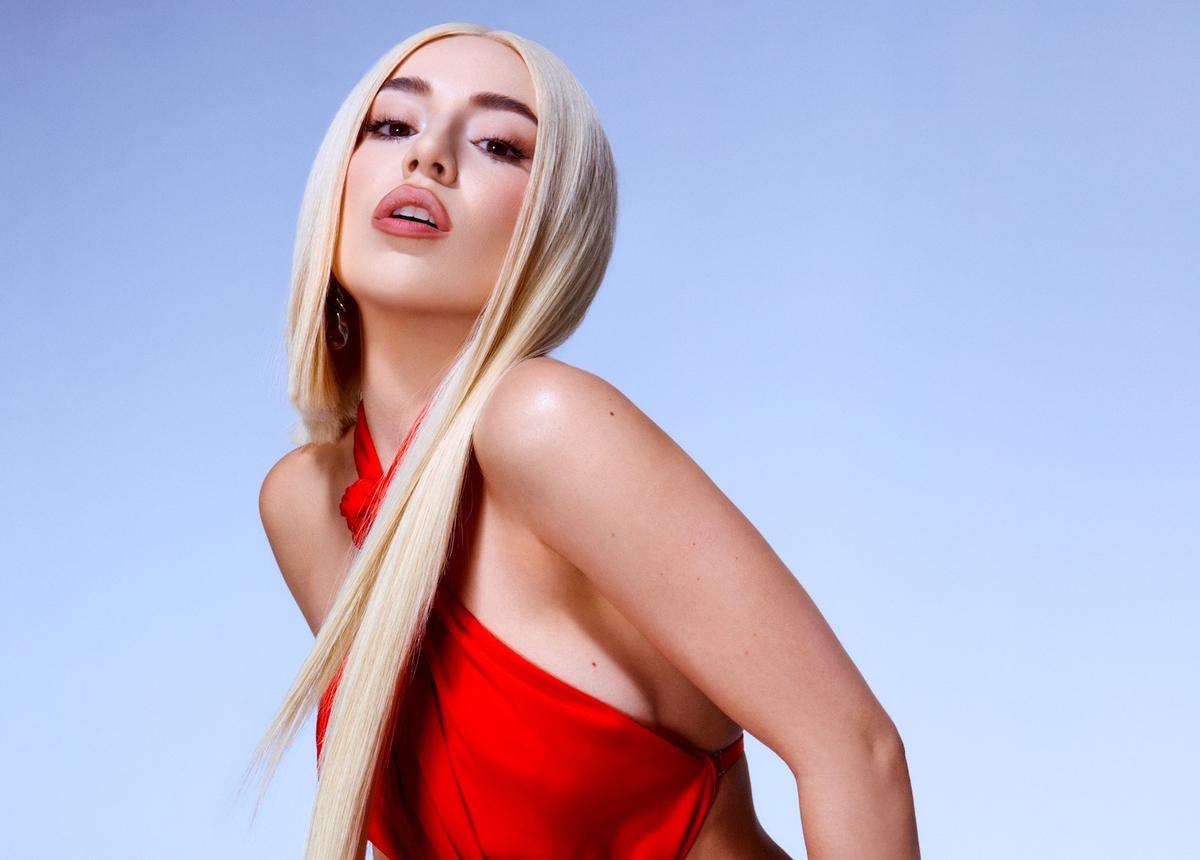 Ava Max returns with first new single of 2021 "EveryTime I Cry"
Ava Max is back with "EveryTime I Cry", marking her first new song of 2021.
Following on from the various remixes of her debut album opener "My Head & My Heart" that have dropped this year, Ava Max has delivered her first new anthem of the year, "EveryTime I Cry".
Ava Max says of the single, "After every struggle you go through you become a little bit stronger. And every tear you shed is not wasted, but becomes your river of hope."
The new song was co-written with Lauren Aquilina, Caroline Pennell, Henry Walter and Sean Myer.
Ava Max's "EveryTime I Cry" single is out now.