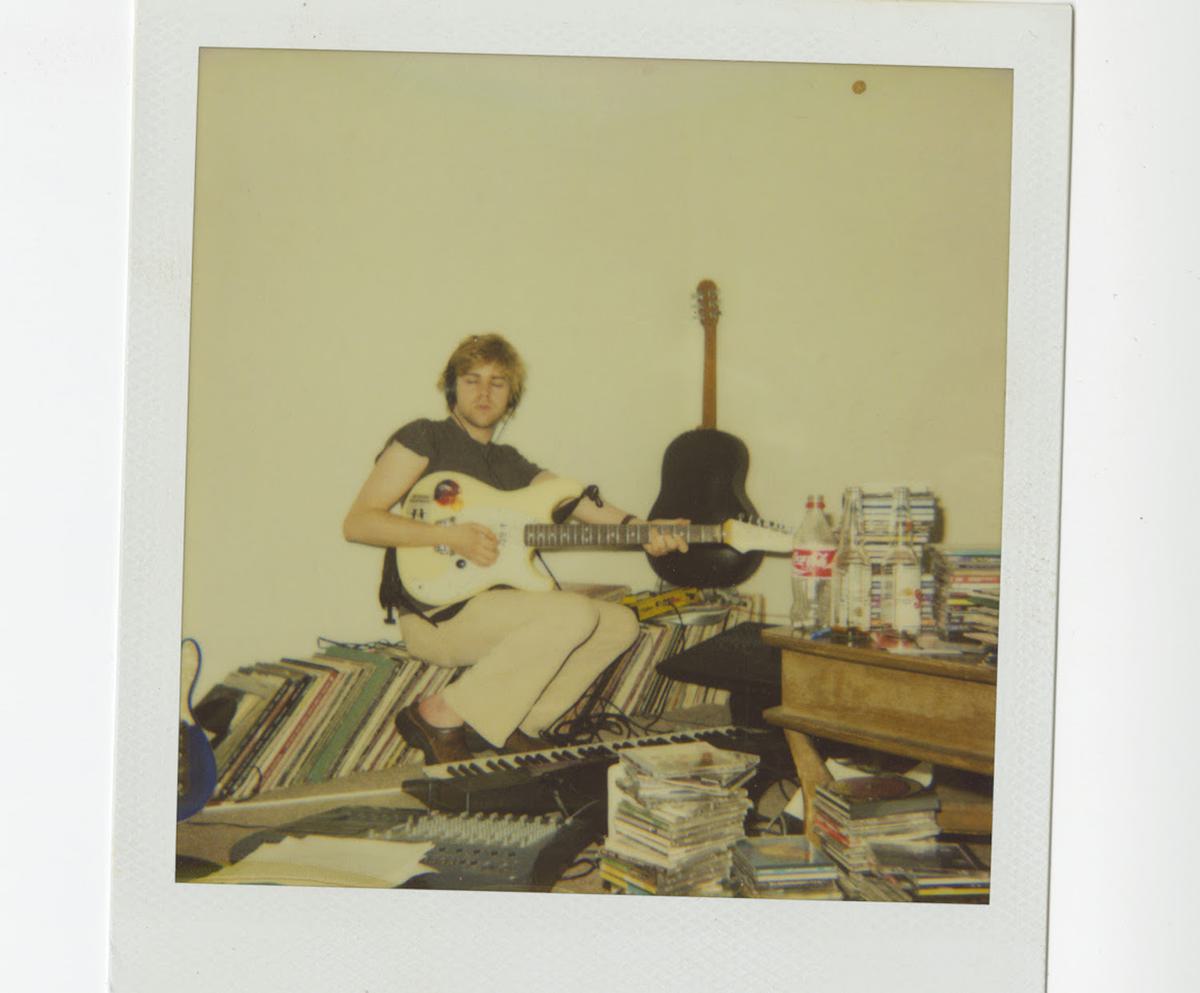 Ariel Pink announces first bundle of Ariel Archives series
Mexican Summer have launched their Ariel Pink Archives series, with the first bundle landing today.
Today's installment sees the re-release of Underground, Loverboy and Odditties Sodomies Vol. 2.
Alongside the details of the new Archives series, Mexican Summer have shared a previously unreleased song "Stray Here With Me", and a reworked version of "So Glad" from Loverboy.
Ariel Pink's new Underground release will include12 unheard tracks. Odditties Vol. 2 is made up of uncollected music from Ariel Pink from 1999-2018. The Oddities Vol. 2 release will include tracks co-written with John Maus, Patrik Berger, Mac DeMarco, a cover by The Smiths, and more.
On top of the new Archives albums, Ariel Pink has shared a 10-minute video titled "Chapter 8: Some Tutorials", which is part of a larger film Dedicated To Boris Karloff that filmmaker Salvador Cresta made with Ariel's involvement.
The Ariel Pink Archives versions of
Underground, Loverboy,
and
Odditties Sodomies Vol. 2
will be released 25 October via Mexican Summer.
Find out more
.