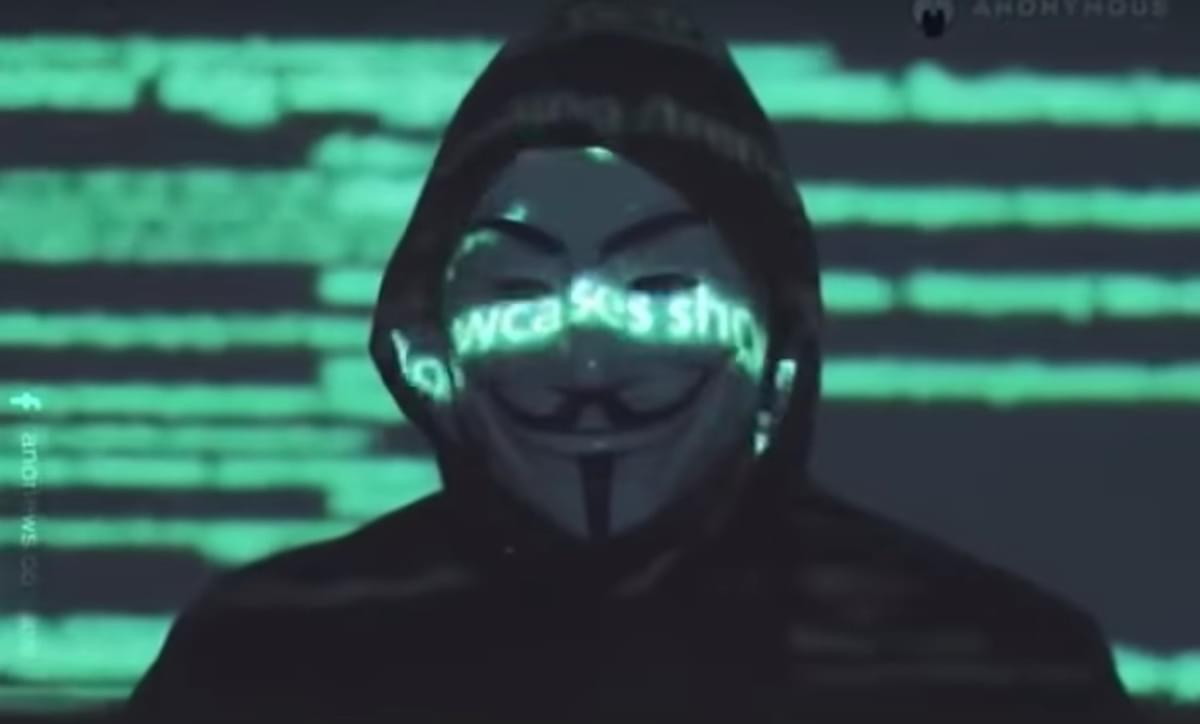 Apparently Anonymous hacked Chicago police radios to play N.W.A's "F*ck Tha Police"
Reports suggest that the hacktivist collective Anonymous hijacked the communication radios of the Chicago police department and played N.W.A's "Fuck Tha Police".
The ongoing protests across the US and around the world were sparked by the death of George Floyd, who was killed in Minneapolis, Minnesota, on 25 May by Minneapolis police officer Derek Chauvin, after he knelt on his neck while detaining Floyd. Chauvin has since been arrested and charged with third-degree murder and manslaughter, but the other officers involved are yet to receive consequences.
Over the weekend, hacktivist group Anonymous shared a video responding to the Floyd killing, stating that "Officers who kill people and commit other crimes need to be held accountable just like the rest of us, otherwise they will believe that they have a license to do whatever they want."
Later in the clip, Anonymous say, "Unfortunately, we do not trust your corrupt organisation to carry out justice, so we will be exposing your many crimes to the world."
Anonymous message for the American Spring.

#Anonymous #JusticeForGeorgeFloyd #ICantBreathe #BlackLivesMatter pic.twitter.com/LY6XldgdNp

— Anonymous (@YourAnonCentral) May 31, 2020
Online reports claim that Anonymous took the Minneapolis police department website offline, and also disrupted communication between Chicago police officers during the protests over the weekend by playing polka music and N.W.A's "Fuck Tha Police".
Anonymous apparently now been hacking Chicago PD radios all night and playing polka music and Fuck The Police so the cops can't communicate about protests lmfao pic.twitter.com/cAGPRRcROX

— elijah daniel (@elijahdaniel) May 31, 2020
Get the Best Fit take on the week in music direct to your inbox every Friday